A message from Mrs Fitch and Mrs Stacey
As most of our families are now working from home and taking care of children at the same time, we just wanted to remind you that teachers will be posting suggestions for activities via their Year Group pages.
Please click on the Year Group tab to access this information and then the "Our Plans for the Week" folder. Teachers will refresh these activities every fortnight on a Monday, starting from 20 April 2020 in the Summer Term.
We will continue to add to the collection of online resources and will add links to the new BBC education programming which is being launched on 20 April: we are sure this will be a great help to many of you and a source of enjoyment and engagement for your children.
Don't forget to let us know how you are getting on by emailing the team on yeargroup@boxgrove.surrey.sch.uk, e.g.
Year1@boxgrove.surrey.sch.uk. All staff are monitoring these accounts so you will get a reply.
If you share a photograph with us, please could you indicate if you give us permission to share it in our weekly newsletters?
Please email us at: head@boxgrove.surrey.sch.uk if you would like one of us to call you at any time during our school closure period. We recognise that this time may be quite isolating and difficult and so we would like to support you all in any way that we can. Boxgrove Primary School has always had such a strong sense of community and we will be here if you need us.
Alison Fitch & Rebecca Stacey
Co-Headteacher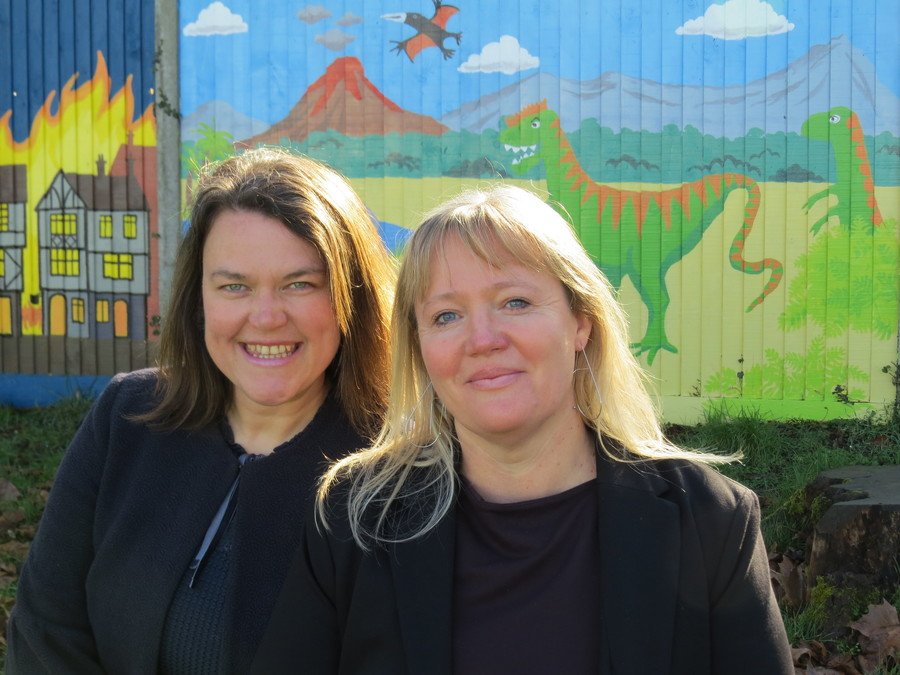 How will I get to my classroom if I am in Reception or Year 1? Mrs Fitch and Mrs Stacey will guide you...
Follow our Twitter for regular updates!