A message from Mrs Fitch and Mrs Stacey

Welcome to Boxgrove Primary School. We hope that you enjoy looking at our website to find out a little more about life at our school. Boxgrove is a caring and nurturing school for children and we work closely to support families throughout their child's time with us.

Reception 2021 entry to Boxgrove
For parents/carers whose child is due to start school in September 2021 we will be hosting small group tours of our site. At the moment due to Covid-19 we are unable to take you inside our buildings but we can certainly give you a good tour of the school from the outside and give you further information about the experience that your child will receive if they attend Boxgrove. To book a tour, please email office@boxgrove.surrey.sch.uk. We will then email you with suggested dates. Tours will take place between 9:30am - 10:30am and will be led by one of our Senior Leadership Team. For all other enquiries regarding adminssion to Boxgrove please visit our Admission tab found under School Information.
For all of our families, please email us at: head@boxgrove.surrey.sch.uk if you would like one of us to call you at any time or to arrange a virtual meeting with us.
Alison Fitch & Rebecca Stacey
Co-Headteacher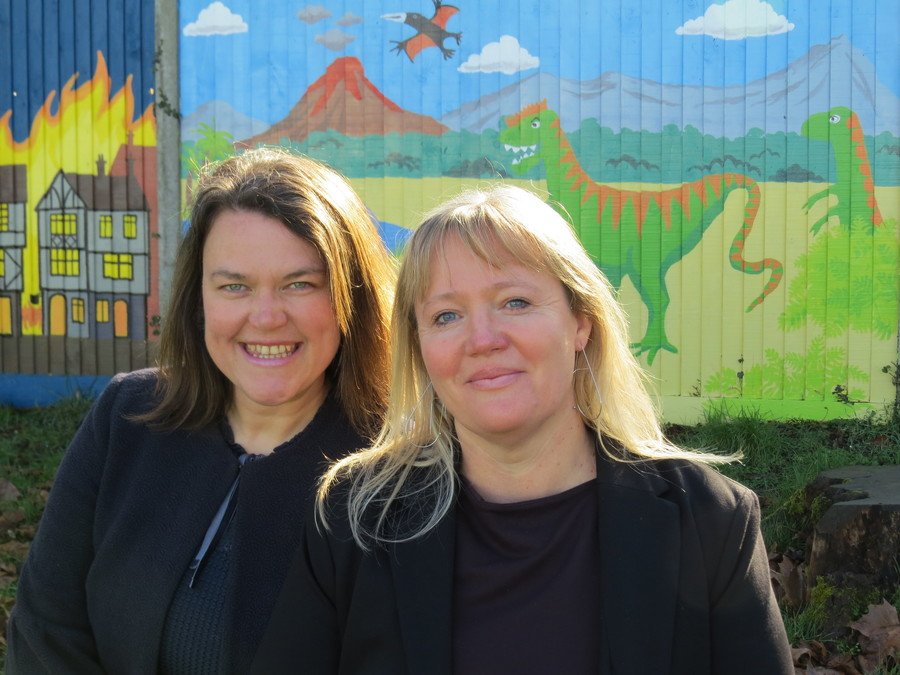 Latest School Events
HALF TERM

26

Oct

2020
Individual School Photographs

05

Nov

2020
Year 5, Shakespeare and Dahl - Individual School Photo

09

Nov

2020
Fry House Mufti Day (in exchange for Hamper donation)

10

Nov

2020
Grey Thompson House Mufti Day (in exchange for Hamper donation)

11

Nov

2020
Follow our Twitter for regular updates!
Contact Us

Mrs Alison Fitch & Mrs Rebecca Stacey
Boxgrove Lane, Guildford, Surrey GU1 2TD

office@boxgrove.surrey.sch.uk

(01483) 563701