Welcome
May we take this opportunity to welcome you to Boxgrove Primary School. We believe that children are at the heart of everything we do. Our talented team is committed to nurturing a love of learning by providing rich and exciting opportunities, which enable children to be creative, inquisitive, happy, caring and independent.
At Boxgrove we truly want to work in partnership with parents and the community to be able to enhance the learning journey of every child at our school. By drawing on the expertise, both from within and the wider community, we strive to provide all pupils with enriching experiences. Please contact us if you would be interested in volunteering. All volunteers are subject to DBS clearance.
We hope that you enjoy exploring our website and finding out a little bit more about the opportunities that children have at our school to reach their full potential.
Please do take the time to read our current Ofsted Report (Pupils enjoy the rich and varied experiences that the school offers - Ofsted 2018) to find out what they had to say about us.
If you have not already visited Boxgrove, we hope that you will do so in the near future. For parents/carers of children due to start school September 2020 we have a further Open Day scheduled for Friday, 10 January 2020 with tours of the school at 10:00am. Please contact the School Office on (01483) 563701 to book a tour.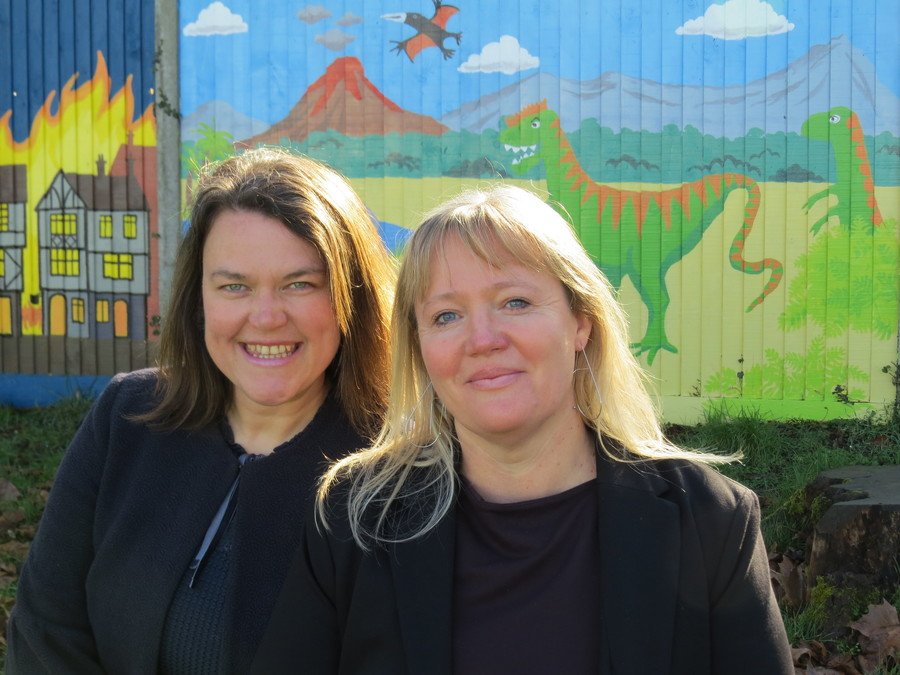 Mrs Stacey and Mrs Fitch
Co-Headteachers
Latest School Events
Kristi H & Zoe P in Cafe B to answer BPTA related questions

22

Jan

2020

8:00 am - 9:00 am
Dahl class assembly - for parents / carers

23

Jan

2020

9:00 am - 9:30 am @ Bull Hall
Nightingale class assembly for parents / carers

23

Jan

2020

9:00 am - 9:30 am @ Kent Hall
Walk to School

23

Jan

2020
Year 1 - Brooklands trip

23

Jan

2020
Follow our Twitter for regular updates!