A message from Mrs Fitch and Mrs Stacey

Welcome to Boxgrove Primary School. We hope that you enjoy looking at our website to find out a little more about life at our school. Boxgrove is a caring and nurturing school for children and we work closely to support families throughout their child's time with us.

Reception 2021 entry to Boxgrove
For parents/carers whose child is due to start school in September 2021 we will be hosting 'online virtual' tours of our school on Tuesday, 12 January at 9:30am. These 'virtual' tours will be with either one of our Headteachers or Assistant Headteachers. To book onto one of these sessions, please email office@boxgrove.surrey.sch.uk. For all other enquiries regarding admission to Boxgrove, please visit our Admission tab found under School Information.
For all of our families, please email us at: head@boxgrove.surrey.sch.uk if you would like one of us to call you at any time or to arrange a virtual meeting with us.
Alison Fitch & Rebecca Stacey
Co-Headteacher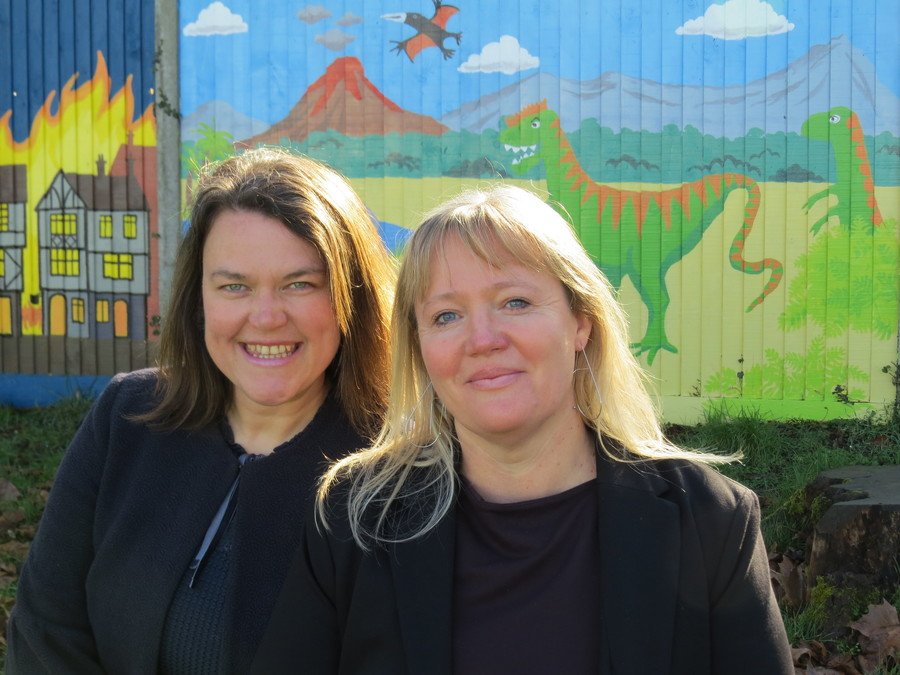 Today we said goodbye to Mrs Felgate and Mrs Loan as they head off to await the arrival of their babies. Please see the attached video, as we were unable to say goodbye to them in the usual way.
Latest School Events
Half term

15

Feb

2021
Class Photographs

11

Mar

2021
Parents' Consultations - school closes for children at 1:00pm

24

Mar

2021

1:15 pm - 7:00 pm
Parents' Consultations

25

Mar

2021

3:30 pm - 4:45 pm
School Closes at 1:10pm for Easter Holidays

01

Apr

2021

1:10 pm - 11:00 pm
Follow our Twitter for regular updates!
Contact Us

Mrs Alison Fitch & Mrs Rebecca Stacey
Boxgrove Lane, Guildford, Surrey GU1 2TD

office@boxgrove.surrey.sch.uk

(01483) 563701