PE and Sport Ideas During School Lockdown
We know how much many of you love your PE lessons at school. Below we have some videos, featuring some of our fantastic Year 6 House Captains / Sports Reps, with ideas on warm ups and games and skills you can practise while you are at home. All of them are designed so that you can do them in a small space, even inside if you can't get outside. Some of them require a bit of equipment (like a tennis ball) but don't worry if you don't have the equipment as there are ideas on what you can use instead!
We hope to add more videos over the coming weeks.
Week 1 PE and Sport Ideas
1. Warm up : Car Gear Stick
2. Warm up : Ladder steps
3. Animal Moves. This one is great for KS1 but our Year 6 children look like they are getting into the spirit too!
4. Football skills for small spaces!
7. Fitness first : Step ups!
Our 2020-21 Year 6 House Captains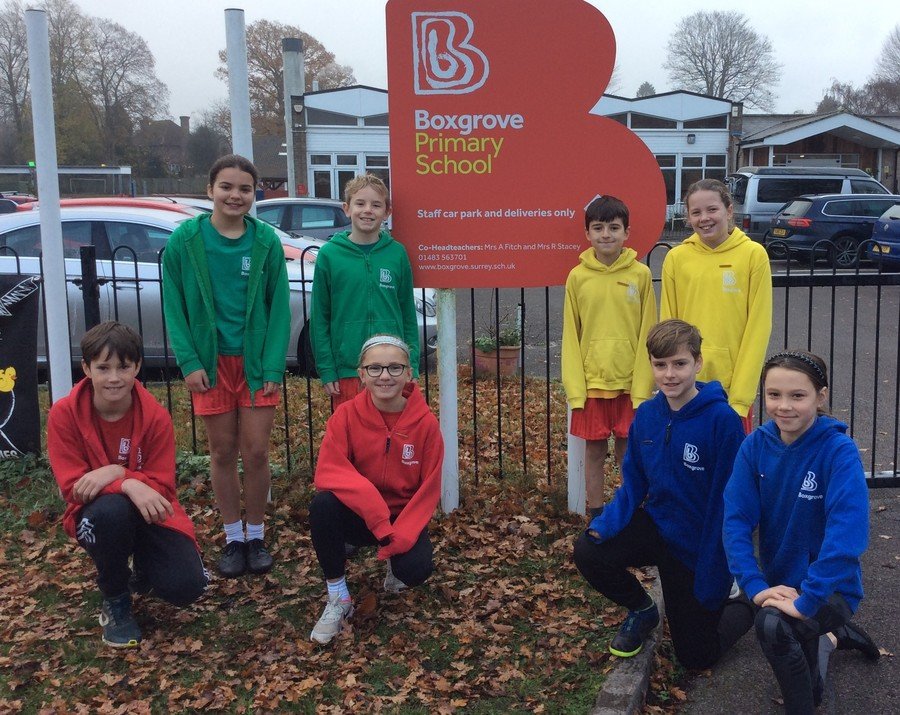 Photos from the 2019-20 Season