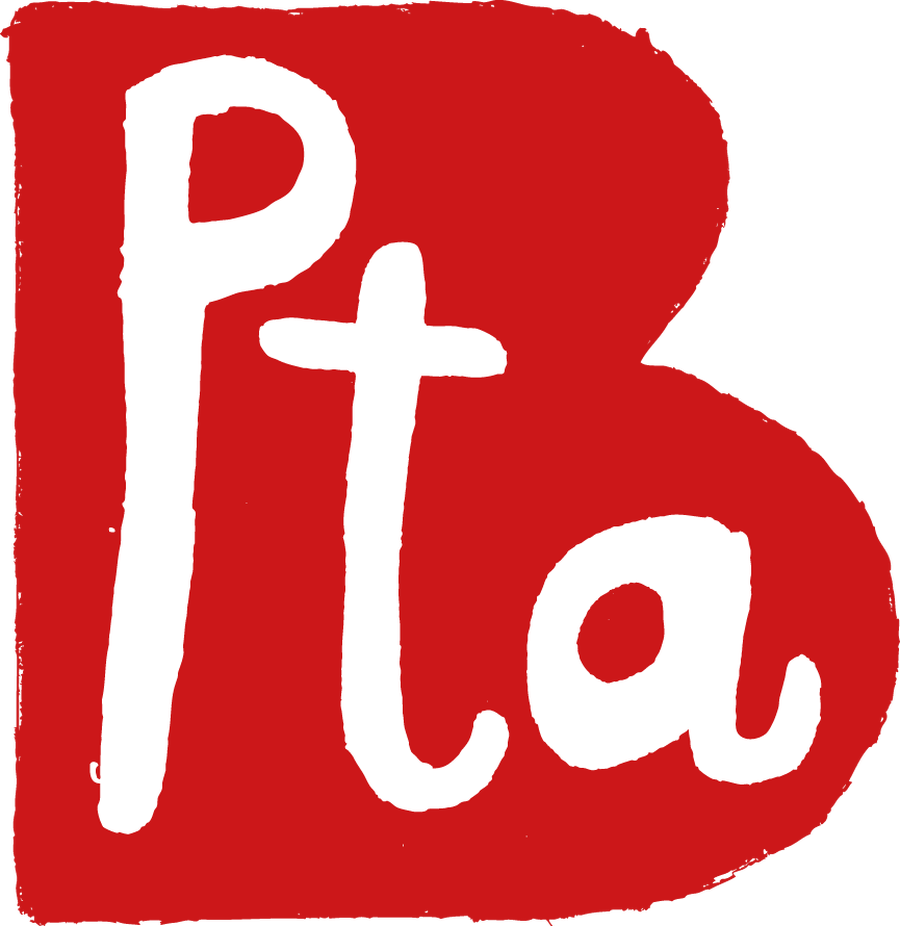 Boxgrove PTA - Frequently Asked Questions.
What is the Boxgrove Parent Teacher Association (BPTA)?
The Boxgrove Parent Teacher Association (BPTA) is a registered charity which is run by a committee. This committee are elected each year at the Annual General Meeting. The members of the Boxgrove PTA are made up of all parents/carers of Boxgrove pupils and their teachers.
How do I join the Boxgrove PTA?
All parents/carers of Boxgrove pupils and their teachers are automatically members of the Boxgrove PTA and are encouraged to attend the Boxgrove PTA meetings regularly throughout the year. At these meetings all new ideas are raised and ongoing projects and events are discussed. We work as a team of parents/carers and teachers to decide how the proceeds from our fundraising should be allocated.
What does the Boxgrove PTA fund?
The Boxgrove PTA funds things that advance the education of the children such as sports activities and IT equipment.
With the governments cuts to the school's budget, it's becoming more and more important for parents/carers to support the fundraising of the Boxgrove PTA.
The last academic year (2018/2019) has been an astonishing year and we raised over £30,000 in additional funding for the school. However, only a small percentage of the Boxgrove community was involved. It is therefore vitally important that we have more people involved.
What was the money spent on?
The PTA has funded the allotment, orienteering equipment, some sports equipment, IT and of course books of all kinds. We also spent quite a large sum of money on the new PTA shed which has made event organising a whole load easier and more efficient.
Other money donated by the PTA will be funding:
Leavers' yearbooks for Y6 children.
Christmas crackers for the children's Christmas dinner.
A donation to each year group for equipment and resources.
A large contribution to the Hardship Fund.
How can I help?
Parents/carers have a range of strengths and talents which they can use to support the school for example to run an event, or just lend a hand at an event or even come up with new ideas. In addition to organising the various events every year, the school is also looking to source funding for large-scale projects.
And if anyone fancies taking on a Class Rep role or would like to help run an event as part of a team, for example the School Disco and the Family BBQ next year, it would be a great help and much appreciated.
Your School Needs You!
If you are feeling inspired to volunteer and help at our school events please get in touch by completing the form below.
Without our organisers, class reps, volunteers and helpers the school would not benefit from the funds raised via these events.
So, why not come along to the next PTA meeting to find out more?
Don't forget to "like" our Facebook page for regular Boxgrove PTA updates.