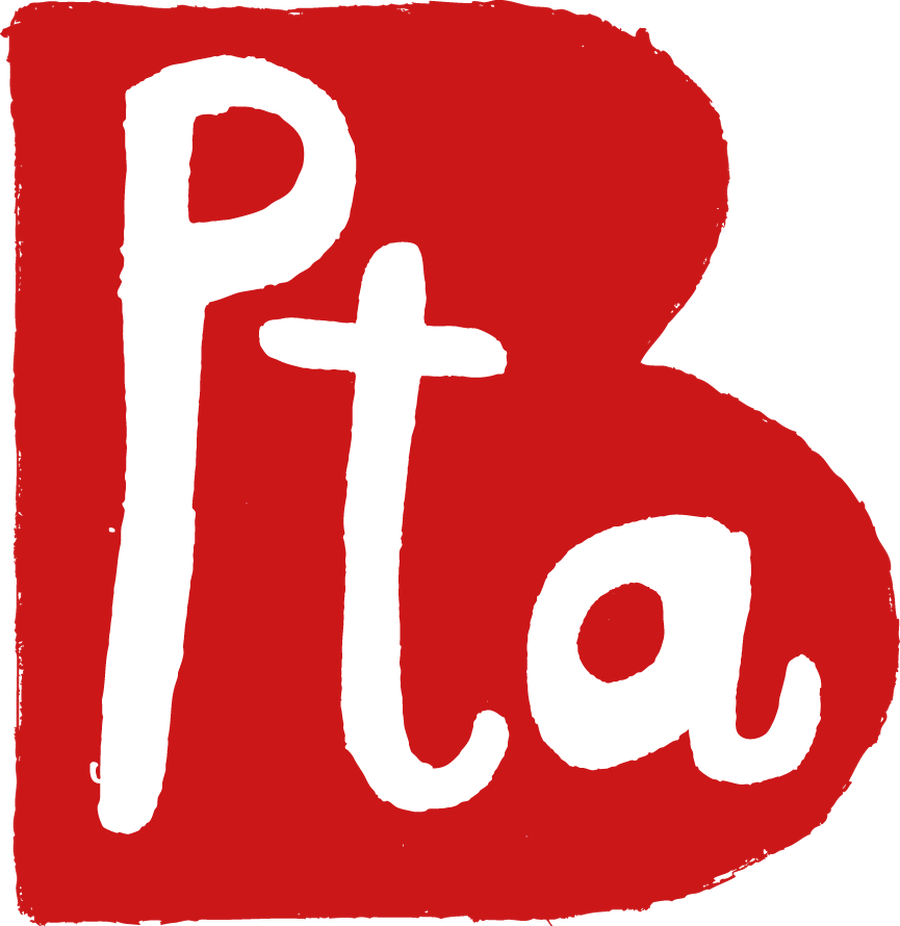 Fundraising For 2019/2020
In addition to the various events organised throughout the year by the Boxgrove PTA, we also have several on-going fundraising initiatives all aimed at raising more money towards equipment and activities for all the children of Boxgrove. Scroll down or click the links below to find out more about them.
Amazon Smile - You Shop. Amazon Gives!
How do I shop at AmazonSmile?
To shop at AmazonSmile simply go to smile.amazon.co.uk from the web browser on your computer or mobile device. You may also want to add a bookmark smile.amazon.co.uk to make it even easier to return and start your shopping at AmazonSmile. Log in and choose Boxgrove Parent Teacher Association as your chosen charity.
What is AmazonSmile?
AmazonSmile is a simple and automatic way for you to support Boxgrove PTA every time you shop at Amazon, at no cost to you. When you shop at smile.amazon.co.uk, you'll find the exact same low prices, vast selection and convenient shopping experience as Amazon.co.uk, with the added bonus that Amazon will donate

0.5% of the net purchase price (excluding VAT, returns and shipping fees) of eligible purchases to Boxgrove PTA!
Which products on AmazonSmile are eligible for charitable donations?
Tens of millions of products on AmazonSmile are eligible for donations. You will see eligible products marked "Eligible for AmazonSmile donation" on their product detail pages. Recurring Subscribe-and-Save purchases and subscription renewals are not currently eligible.
Can I use my existing Amazon account on AmazonSmile?
Yes, you use the same account on Amazon and AmazonSmile. Your shopping cart, Wish List, wedding or baby registry, and other account settings are also the same.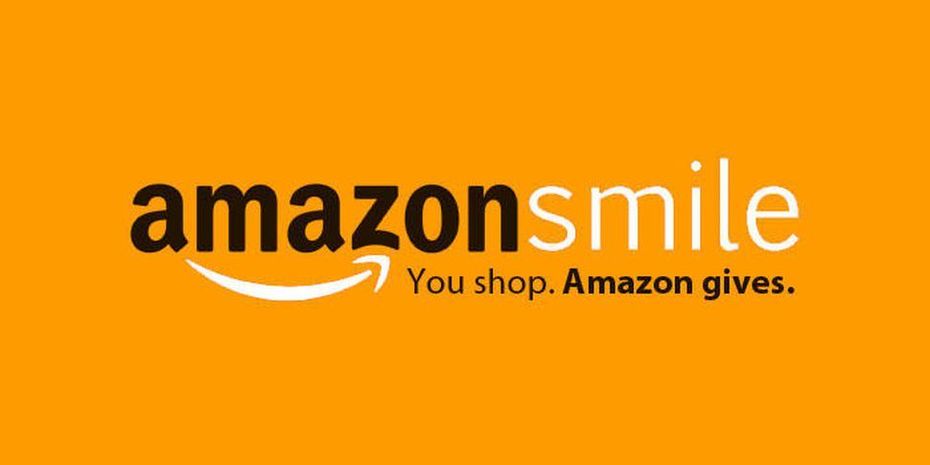 Easy Fundraising
Do you ever shop on-line?
Boxgrove PTA have set-up an account with www.easyfundraising.org.uk. By simply logging on to this website first, before you make online purchases the school collects cash rewards direct from the retailer once your purchase is complete! Please do 'click and collect' it's as easy as that! In the last academic year we raised nearly £500 just from Easy Fundraising!
Happy School Bag - 2018/2019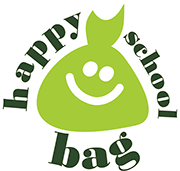 We are delighted to announce that the school is holding a textile collection for the "Happy School Bag" Fundraising Scheme. This is a fantastic opportunity to raise eco-friendly awareness amongst children and raise much needed funds for the school.
What's the "Happy School Bag" Fundraising Scheme?
This scheme is designed to help schools to raise funds and to help the environment by diverting discarded but reusable textiles away from landfill. In the UK alone we consume and discard over 1.4 million tonnes of textiles a year which goes directly into landfill despite the fact that there is spare capacity in textile recycling plants. By taking part in this scheme you help to reduce this amount by giving textiles a new lease of life.
How can I support this great fundraising programme?
To take part you simply need to fill the Happy School bag with unwanted but clean & dry clothing. There will be plastic bags in the school office for people to pick up and use.
They will accept men's, women's and children's reusable clothing, reusable paired shoes & footwear, fashion accessories, handbags, belts, etc., console games and souvenirs.
They will not accept single shoes, mats, carpets, pillows, duvets, blankets, bedlinen, curtains, bric-a-brac, dirty-damaged-wet-damp-smelly items, school uniforms or PE kits with school logo's or names, toys (soft or hard), books and DVD's.
Remember that the more you fill up the bag the more the school can raise; the school will receive a competitive rate of up to 65p per kilo; you can also use additional black bin bags if required. The last collection raised an amazing £640!
When is the next collection day?
The Happy School Bag van will be collecting from our school on the TBC but we ask you to drop off your bags between drop off on the TBC to drop off on theTBC. There are two collection dates in this school year so start saving up your unwanted textiles!
Where do I drop off the bags?
This is outside the Kent Building by the automatic doors. Do not drop off bags here until the collection days.
So, if you normally throw out your unwanted clothes or have bits and pieces gathering dust in the wardrobe, please donate them to our "Happy School Bag" collection!
Don't forget to ask grandparents, friends and neighbours to have a good clear out too! Everyone can take part so spread the word and let's get fundraising!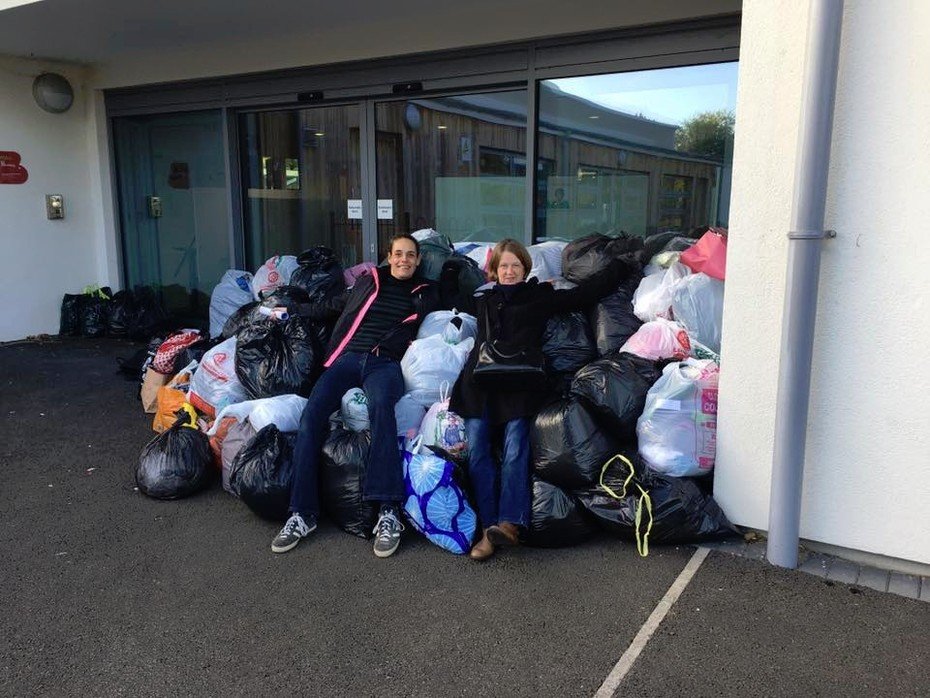 Match Funding Schemes
Did you know the Boxgrove PTA could maximise fundraising with help from you and the companies you work for?
An increasing number of companies operate a Match Funding Scheme whereby they "match" charity fundraising undertaken by their employees (usually on a £ for £ basis up to a maximum amount).The amount offered will vary on the organisation and the conditions that may apply.
Many organisations offer a scheme but do not generally advertise this to their staff very well, so you may need to check with your Human Resources department.
Please click here for a list of companies that we know potentially offer match funding, however, there may be more. If you know that your company offers a scheme and you would like to help at any of our events, please contact a member of the Boxgrove PTA committee.
My Name Tags
Be prepared for the new school term!
School life is a lot easier when things don't go missing! Now's the time to get organised for the new school term!
We've teamed up with MyNameTags who with every order using our unique link below they will donate 20% to the BPTA!
The clothes labels and stickers are extremely hardwearing and save a great deal of effort and potential lost property. They can be used on school uniforms, brownies/guides clothes, football kits, in fact almost anything.
Click here to visit MyNameTags to make your order and help us raise funds!
School Lottery
Congratulations to the participant who won in this week's draw!
Don't forget the prize will increase as we sell more tickets.
A ticket costs £1 per week and all funds raised go directly to our school. Each ticket will also enter you in TWO draws:
1. A jackpot prize draw for £25,000.00.
2. A local draw with a guaranteed prize for one of the supporters of our school.
The size of the prize will depend on the number of tickets bought for the school that week.
The lottery is a fun and effective way to raise money to improve our school. But we need your help to make the lottery the best it can be, so please support the lottery today - and who knows maybe you'll be the next £25,000 winner!
For more information CLICK HERE to support now and buy your tickets!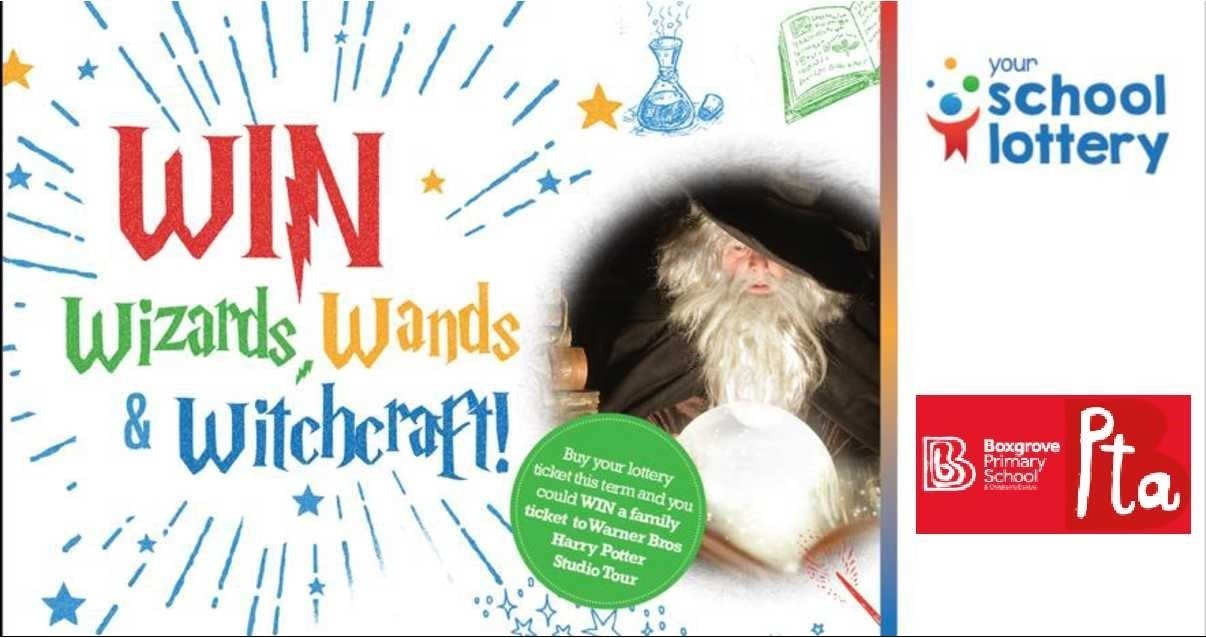 Uniform Shop
The Boxgrove PTA Uniform Shop is located in the Infant Hall.
Opening times are:
Wednesday 8.45 am to 9.10 am
Friday 8.45 am to 9.10 am
Details of the school uniform and prices can be found here.
They would love to have more people helping out. If you can spare 20 minutes a week (or even every couple of weeks) please pop in and see the friendly team at the shop or drop your contact details at the school office and someone will be in touch.