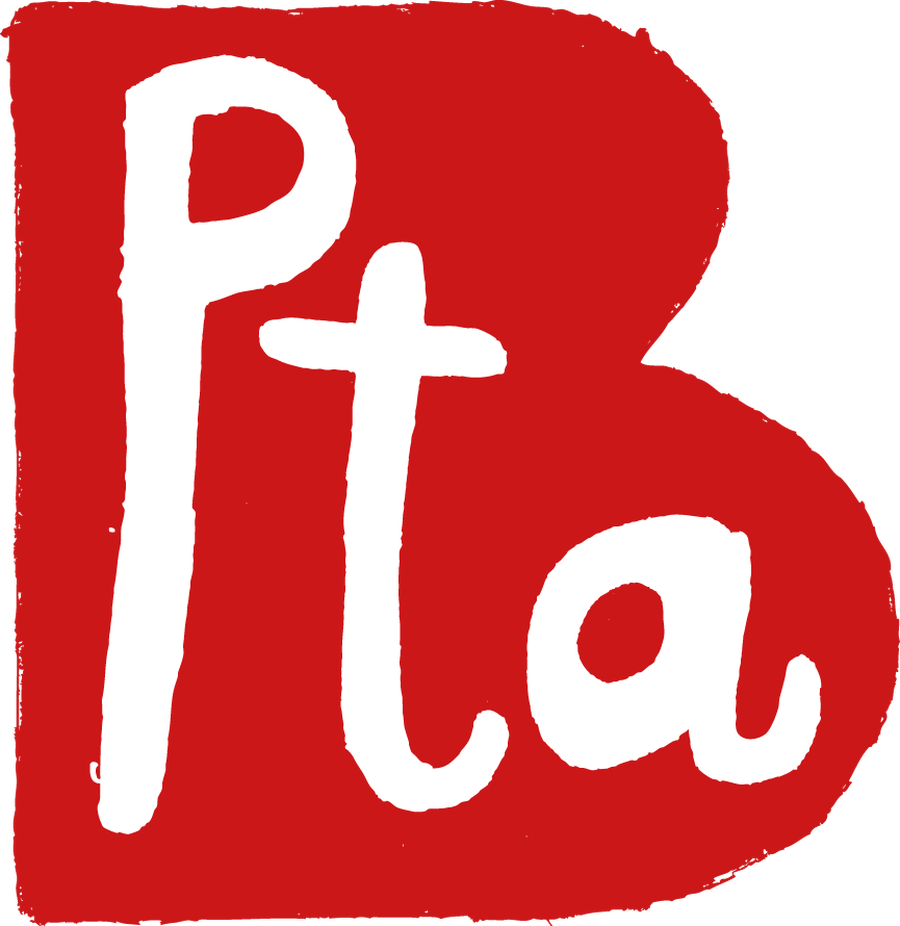 Summer Fair -
UPDATE: EVENT CANCELLED
Time: 12pm to 3pm.
UPDATE: 19th May 2020
Unfortunately the Summer Fair has been cancelled.
As I am sure you can appreciate this was a difficult decision to make, but given the current circumstances appropriate.
Design the Summer Fair 2020 Programme Cover
Are you a budding Picasso? A young Rembrandt? Maybe you're more of a Damien Hirst.
Whatever your style we would love you to enter our competition to design the cover of the 2020 Summer Fair programme.
Why not get the felt tips out over the Easter holiday and get designing?
The competition is open to all pupils from Reception to Year 6 and the winner not only gets their picture on the front of the programme but also a free family ticket to the Summer Fair on Saturday 20th June!
The competition closes on 24 April 2020.
1) All entries should be on white paper.
2) Use only felt-tip pens.
3) Try not to fold your entry.
4) Write your name and class on the back (in pencil!).
5)
Place your entry in the marked tray at the school office.

Good luck!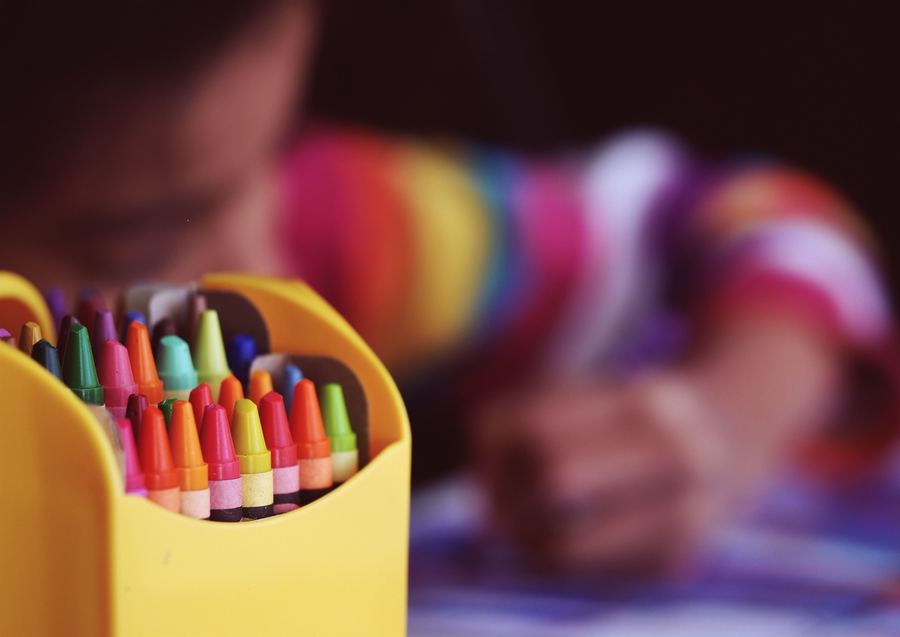 Your School Needs You!
If you are feeling inspired to volunteer and help at our school events please get in touch by completing the form below.
Without our organisers, class reps, volunteers and helpers the school would not benefit from the funds raised via these events.
So, why not come along to the next PTA meeting to find out more?
Don't forget to "like" our Facebook page for regular Boxgrove PTA updates.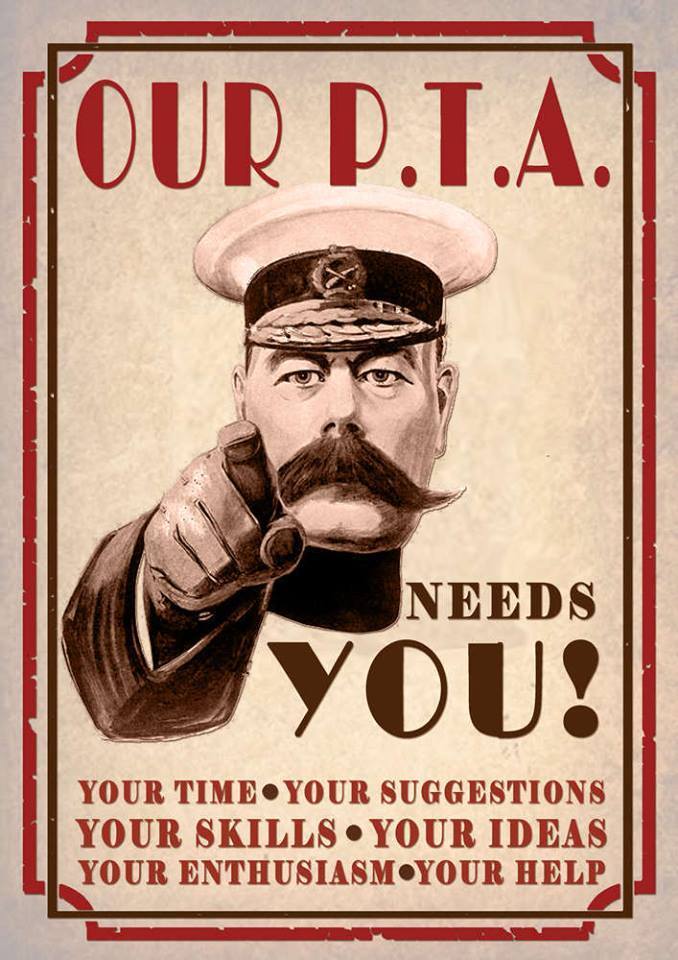 Match Funding Scheme.
An increasing number of companies operate a Match Funding Scheme whereby they "match" charity fundraising undertaken by their employees (usually on a £ for £ basis up to a maximum amount).The amount offered will vary on the organisation and the conditions that may apply.
Many organisations offer a scheme but do not generally advertise this to their staff very well, so you may need to check with your Human Resources department. For more information please click here.
The 2019 Summer Fair raised a fantastic £9,500!!
What was the money spent on?
The PTA has funded the allotment, orienteering equipment, some sports equipment, IT and of course books of all kinds.
Other money donated by the PTA will be funding:
Leavers' yearbooks for Y6 children.
A donation to each year group for equipment and resources.
A large contribution to the Hardship Fund.
Please Lend A Hand & Support The School
Lending a hand, no matter how large or small, will help make positive changes that enhance the children's experience and education at Boxgrove. Not only can you put your skills and hobbies to good use, it's a really good way to network within the school community too!

If you would like to get involved with the Boxgrove PTA in any way, then please pop along to our next Boxgrove PTA meeting to find out more or email boxgrovepta@gmail.com.
Don't forget to "like" our Facebook page for regular Boxgrove PTA updates.