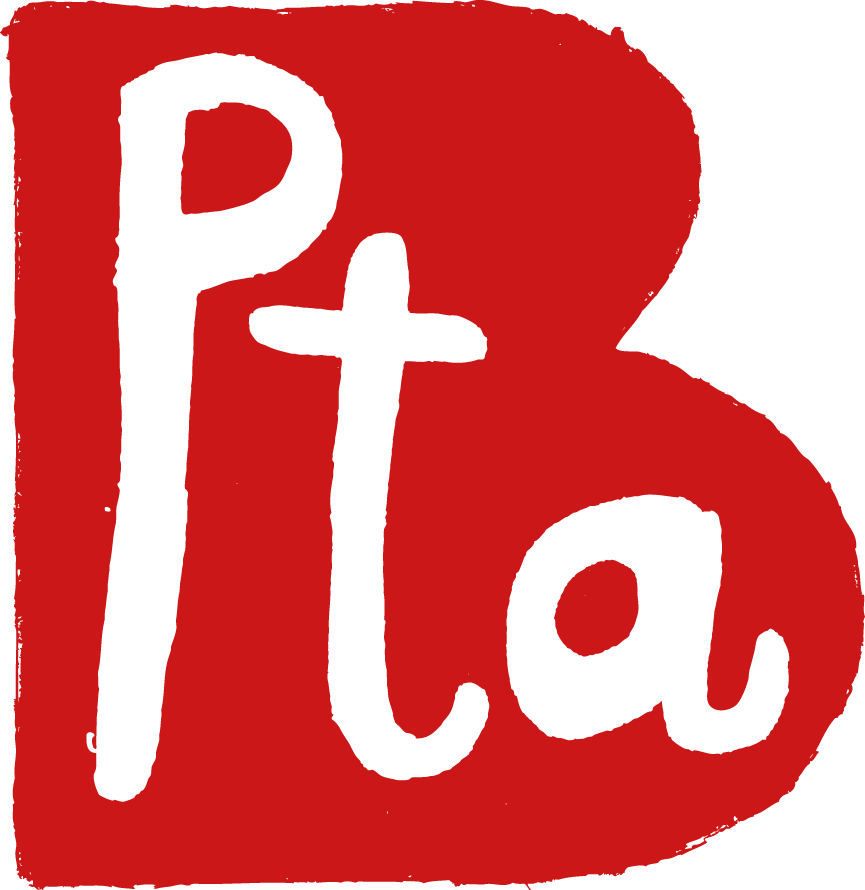 Online Quiz Night - Saturday 7th November 2020
Time: 5pm to 7pm
In order to help with PTA fundraising we are asking for a voluntary contribution of £10 per family. Please use the Virgin Money Giving donate button above and add "quiz" when you donate so we can track donations.
If you can't contribute you can still participate and join in the fun!
The event is planned to be child friendly with questions for adults and kids. Plus there will be some kids challenges to keep the little ones entertained!
In the meantime, if you would like to participate, please visit our Facebook Event page by clicking here and tick "Going"!
Happy Quizzing!
How to Participate and Join the Quiz!
The BPTA Quiz is taking place via Zoom. To join the meeting please Click Here.
You may need the following information to hand:
Meeting ID: Coming Soon
Passcode: Coming Soon
To join the Virtual Quiz click here and follow the instructions. You may need to install Zoom on your computer/tablet.
Click on "join a meeting" and add the Meeting ID number along with the passcode above.
Make sure you have audio and it would be great if you have a web camera as there will be some visual interactions with the children.
It would be great if you could change your name to team name. That way it will make scoring easier. You can do this when you log in or by clicking the little dots next to your name after you have started the call.
The 2019 Quiz Night raised a fantastic £2,229p!!
What was the money spent on?
The PTA has funded the allotment, orienteering equipment, some sports equipment, IT and of course books of all kinds.
Other money raised by the PTA has funded:
Leavers' yearbooks for Y6 children.
A donation to each year group for equipment and resources.
A large contribution to the Hardship Fund.
Please Lend A Hand & Support The School

Lending a hand, no matter how large or small, will help make positive changes that enhance the children's experience and education at Boxgrove. Not only can you put your skills and hobbies to good use, it's a really good way to network within the school community too!

If you would like to get involved with the Boxgrove PTA in any way, then please pop along to our next Boxgrove PTA meeting to find out more or email boxgrovepta@gmail.com.