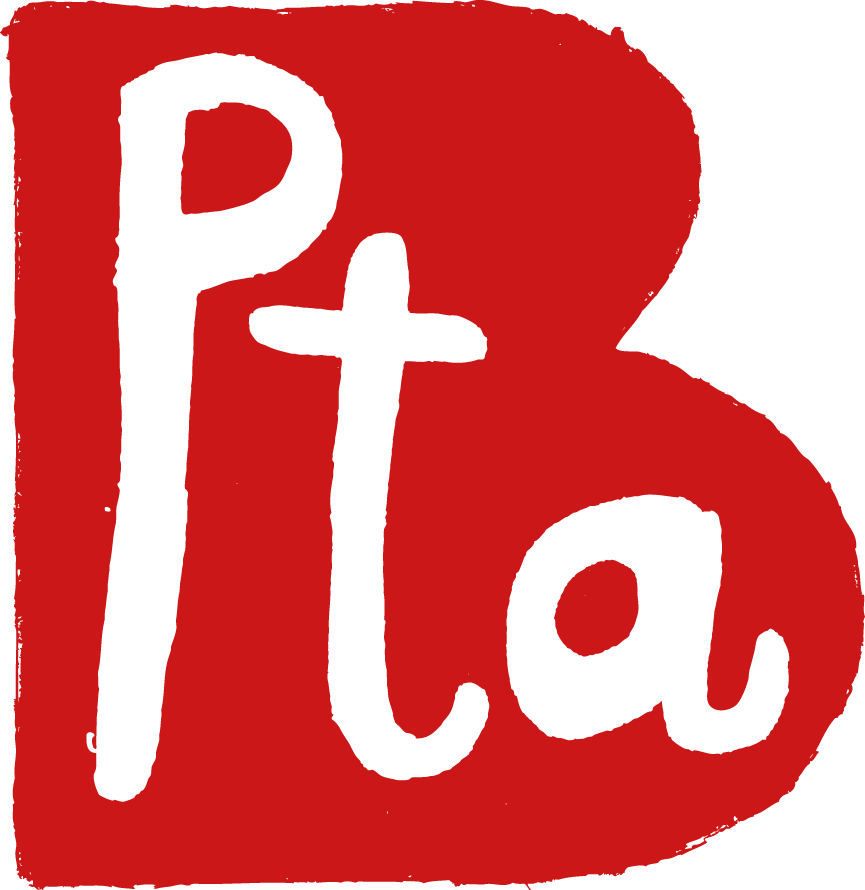 Paint and Prosecco - Friday 7th February 2020
Time: 7pm
An amazing £310p was raised!! Thank you to everyone!
This well organised event was the first time Art and Soul teamed up with Boxgrove PTA for a social evening to raise funds for the school.
Everyone enjoyed their time, socialising and painting!
We think there were some amazing pieces of artwork produced - quite possible the next "Eiffel Tower by George Seurat" could be among them!
Thank you to everyone who came along and also big thanks to Pallavi from Art and Soul for organising!
Please Lend A Hand & Support The School

Lending a hand, no matter how large or small, will help make positive changes that enhance the children's experience and education at Boxgrove. Not only can you put your skills and hobbies to good use, it's a really good way to network within the school community too!

If you would like to get involved with the Boxgrove PTA in any way, then please pop along to our next Boxgrove PTA meeting to find out more or email boxgrovepta@gmail.com.