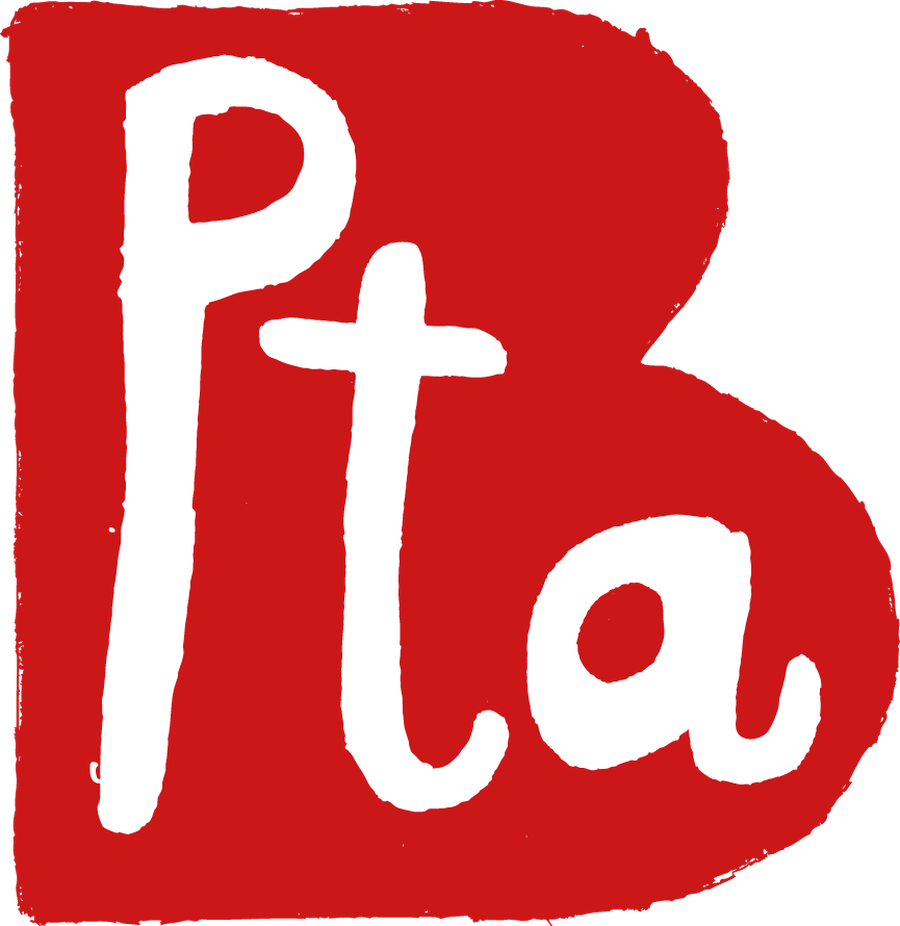 Happy's Circus -

UPDATE: EVENT CANCELLED
Happy's Circus is a professional all human Circus performance.
The shows feature Acrobats, Aerialists, Magic, Speciality Acts, Clowns, Audience Participation, loads of Fun and much, much more!
Since 1992 Happy's Circus has performed to millions of people and has helped re-awaken interest in the world of highly-skilled contemporary entertainment. The Show re-engages the audience's imagination by bringing the joy of one of the only true forms of Variety entertainment still operating in Britain today… Circus.
UPDATE: 15th May 2020
Unfortunately the Circus Event has been cancelled.
As I am sure you can appreciate this was a difficult decision to make, but given the current circumstances appropriate.
When the school re-opens in September the refunds will be organised for those who have already bought tickets.
For those who paid by cheque we will be destroying the cheques. If you would prefer the cheque returned (in September) please contact bpta@gmail.com asap.
We are more than happy to donate your ticket money to either the BPTA or towards the Hardship fund. Just let us know via bpta@gmail.com and we will allocate accordingly.
Stay Safe, Zoe & Kristi
Co-Chairs.
Ticket Price
Adults £10
Children £12
Under 2's free as long as they sit on an adults lap (sorry no pushchairs).
Ticket are on sale now outside the office at most drop offs and picks up.
Book early as there is limited availability.
Why not bring a picnic and have it before the great event, there will be a bar and a few stalls selling sweets and candyfloss etc.
Not sure what to expect? Take a look at this video to find out!
Your School Needs You!
If you are feeling inspired to volunteer and help at our school events please get in touch by completing the form below.
Without our organisers, class reps, volunteers and helpers the school would not benefit from the funds raised via these events.
So, why not come along to the next PTA meeting to find out more?
Don't forget to "like" our Facebook page for regular Boxgrove PTA updates.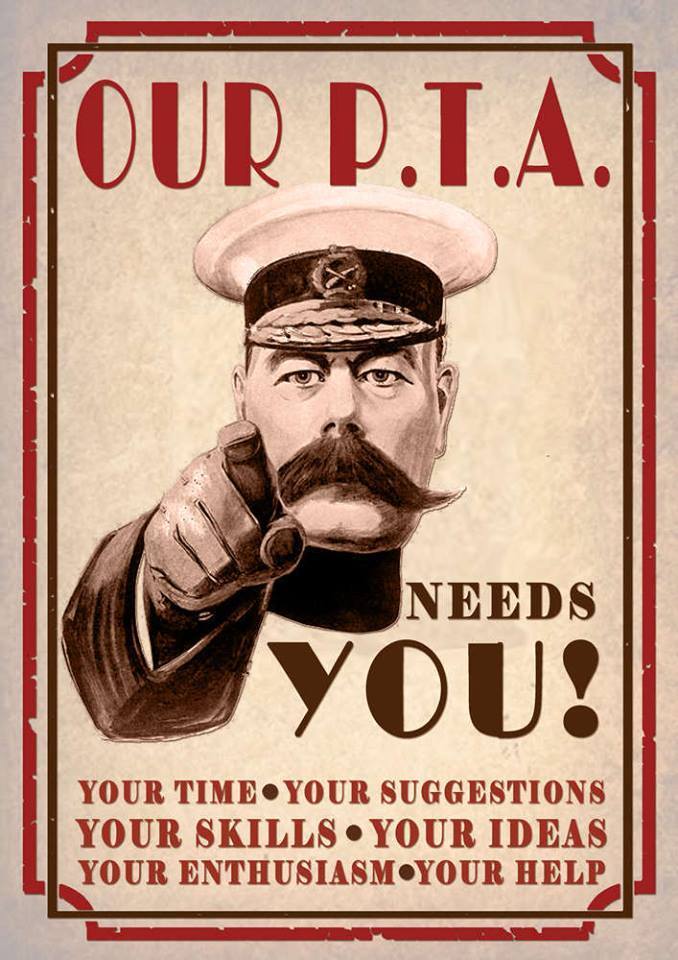 The 2017 Happy's Circus raised a fantastic £3,500p!!
What was the money spent on?
The PTA has funded the allotment, orienteering equipment, some sports equipment, IT and of course books of all kinds.
Other money donated by the PTA will be funding:
Leavers' yearbooks for Y6 children.
A donation to each year group for equipment and resources.
A large contribution to the Hardship Fund.
Please Lend A Hand & Support The School
Lending a hand, no matter how large or small, will help make positive changes that enhance the children's experience and education at Boxgrove. Not only can you put your skills and hobbies to good use, it's a really good way to network within the school community too!

If you would like to get involved with the Boxgrove PTA in any way, then please pop along to our next Boxgrove PTA meeting to find out more or email boxgrovepta@gmail.com.
Don't forget to "like" our Facebook page for regular Boxgrove PTA updates.