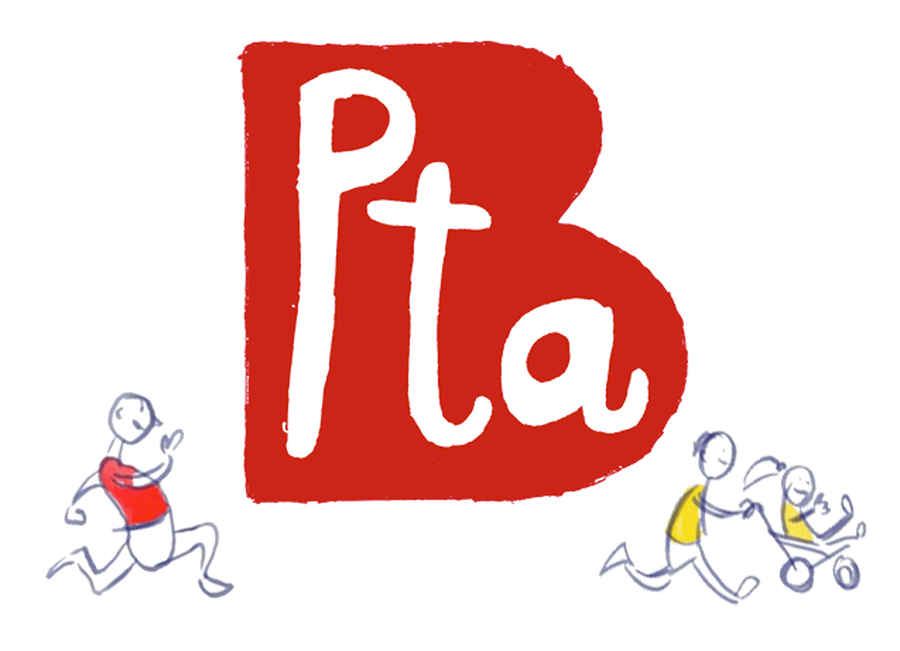 Family Fun Run - Sunday 29th September 2019.
This year people ran, walked, and jogged... some even in came in fancy dress!
Family and friends came together to raise money for the school during this event.
All participants received a Finisher's Medal which was designed by the winner of our Medal Design Competition!
CONGRATULATIONS TO GREY-THOMPSON Who Are This Year's House Winner of The Teacher Chase Race 2019!!

The Event Fundraising
Don't forget that the BPTA Fun Run was a sponsored event, and it's not too late to hand in sponsorship money that you might have raised or to sponsor those that ran for your House.
To Sponsor Online please click here.
To download a Sponsorship Form please click here.
Deadline for sponsorship money is Friday 11th October 2019.
Gift Aid
Please note that if you raise online sponsorship money we can claim an extra 25p per £1 in Gift Aid, but not on sponsorship money raised on a paper form.
Our 2019 Corporate Sponsors.
We'd like to extend a huge thank you to our corporate sponsors Donna Varns Osteopathy and Pro-Physio Health, more details about them can be found below:-
Donna Varns Osteopathy - www.donnavarnsosteopathy.co.uk
Donna Varns enjoys working in all aspects of osteopathy and specialises in cranial osteopathy for babies and complex paediatric and adult problems.
Pro-Physio Health - www.prophysiohealth.co.uk
Pro-Physio Health was established to provide an holistic approach to health and well-being with physiotherapy at the heart of its service.
The 2018 Fun Run raised a fantastic £2,634p!!
What was the money spent on?
The PTA has funded the allotment, orienteering equipment, some sports equipment, IT and of course books of all kinds. We also spent quite a large sum of money on the new PTA shed which has made event organising a whole load easier and more efficient.
Other money donated by the PTA will be funding:
Leavers' yearbooks for Y6 children.
Christmas crackers for the children's Christmas dinner.
A donation to each year group for equipment and resources.
A large contribution to the Hardship Fund.
Your School Needs You!
If you are feeling inspired to volunteer and help at our school events please get in touch by completing the form below.
Without our organisers, class reps, volunteers and helpers the school would not benefit from the funds raised via these events.
So, why not come along to the next PTA meeting to find out more?
Don't forget to "like" our Facebook page for regular Boxgrove PTA updates.