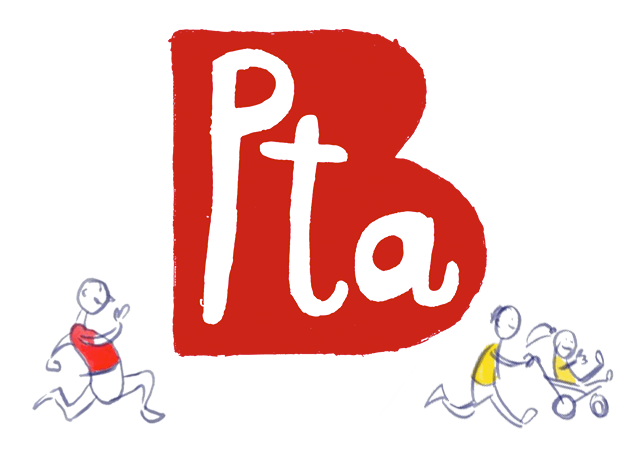 Family Fun Run - Sunday 17th October 2021
9:30am - Gates Open
10:15am - Warm Up
10:30am - Fun Run!
Our 2km Family Fun Run is back in person! You will need to run, jog or walk 2 laps of a 1km course around the school grounds. All participants will receive a medal, fancy dress is optional and there will be a small prize for the best outfit on the day!
DECATHLON will be there with a turbo trainer, so we will have a Turbo competition on the playground too, who can pedal the furthest and the quickest?
The Fun Run will be followed by a Teacher Chase, where children chase the staff and try and catch the tag rugby belts they'll be wearing. Take the tags back to the start for counting, the House with the most tags wins the Teacher Chase Cup!
There will also be Hairspray, Hook a Duck and Hoopla stalls, so please bring some money with you! Refreshments will be available in the Kent Hall, donations of cakes etc would be very welcome on the day.
Tickets
The cost is £5 per person up to a maximum of £15 for a family (up to 5 people), and you can enter on our events website:-

If you are able to help us out by being on a stall or being a marshal, you can do so on the events website too!
Individual and Teacher Sponsorship
If you would like to raise sponsorship money yourself or want to say 'thank you' to the staff by sponsoring them, click below: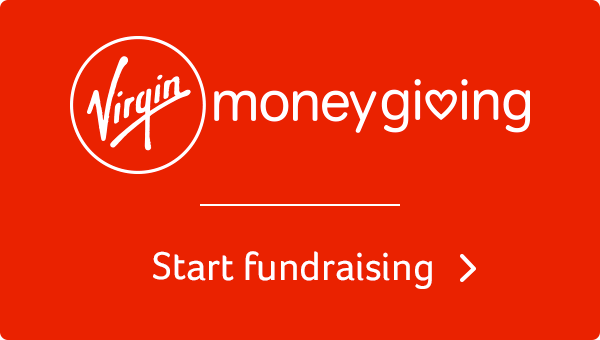 All money goes to the BPTA and will help us to fund new playground equipment this year.
Corporate Event Sponsorship
We'd like to say a huge thank you to Pro-Physio Health and Donna Varns Osteopathy are sponsoring the event this year.
Pro-Physio Health was established to provide an holistic approach to health and well-being with physiotherapy at the heart of its service.

For more information visit: www.prophysiohealth.co.uk

Donna qualified from the European School of Osteopathy in 1996 and now has over 20 years of clinical experience.

For more information visit: www.donnavarnsosteopathy.co.uk
Your Family Fun Organisers are:
Kristi Hanna Y6, Belinda Rigby Y6 & Y3 TA and Will Ilett Y1.
To contact them please email:- boxgrovepta@gmail.com
The 2020 Fun Run raised a fantastic £1,838p!!
What was the money spent on?
The PTA has funded the allotment, orienteering equipment, some sports equipment, IT and of course books of all kinds.
Other money raised by the PTA has funded:
Leavers' yearbooks for Y6 children.
A donation to each year group for equipment and resources.
A large contribution to the Hardship Fund.
Please Lend A Hand & Support The School

Lending a hand, no matter how large or small, will help make positive changes that enhance the children's experience and education at Boxgrove. Not only can you put your skills and hobbies to good use, it's a really good way to network within the school community too!

If you would like to get involved with the Boxgrove PTA in any way, then please pop along to our next Boxgrove PTA meeting to find out more or email boxgrovepta@gmail.com.

Boxgrove Parent Teacher Association is a Registered Charity with the Charity Commission for England and Wales. Charity number: 1095629