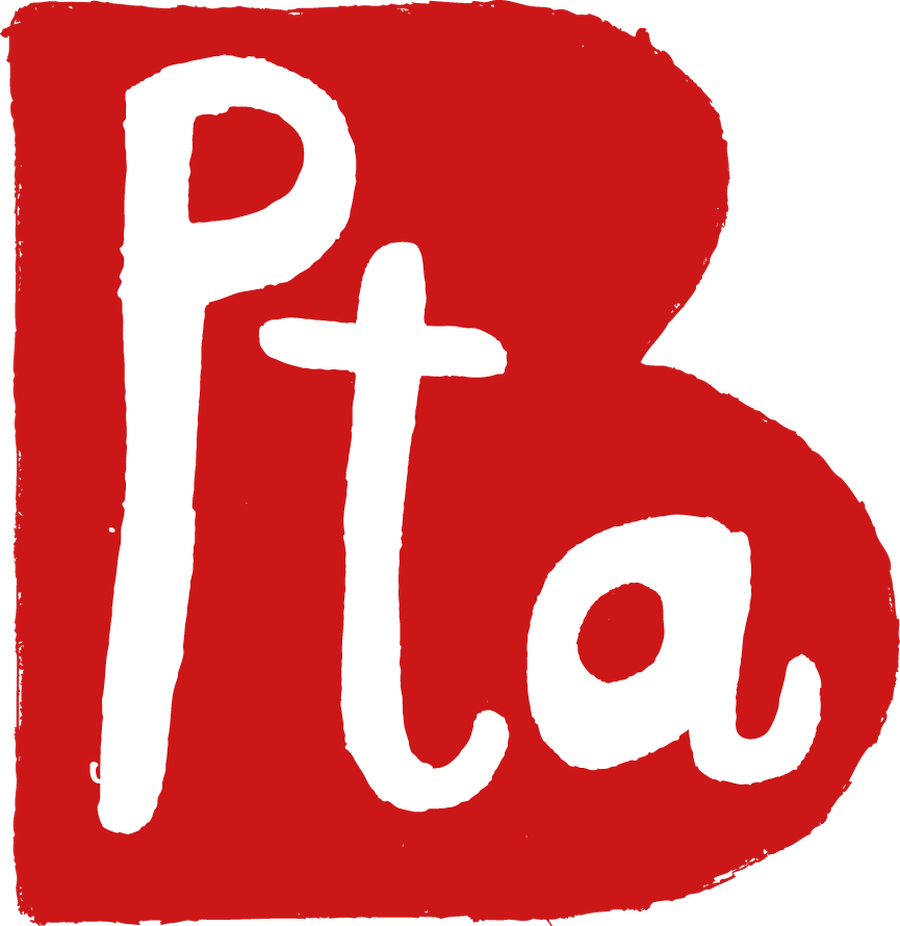 Family BBQ -

UPDATE: EVENT CANCELLED
UPDATE: 4th May 2020
Unfortunately the Family BBQ has been cancelled.
As I am sure you can appreciate this was a difficult decision to make, but given the current circumstances appropriate.
More info will follow late on a new date/refund policy.
Your School Needs You!
If you are feeling inspired to volunteer and help at our school events please get in touch by completing the form below.
Without our organisers, class reps, volunteers and helpers the school would not benefit from the funds raised via these events.
So, why not come along to the next PTA meeting to find out more?
Don't forget to "like" our Facebook page for regular Boxgrove PTA updates.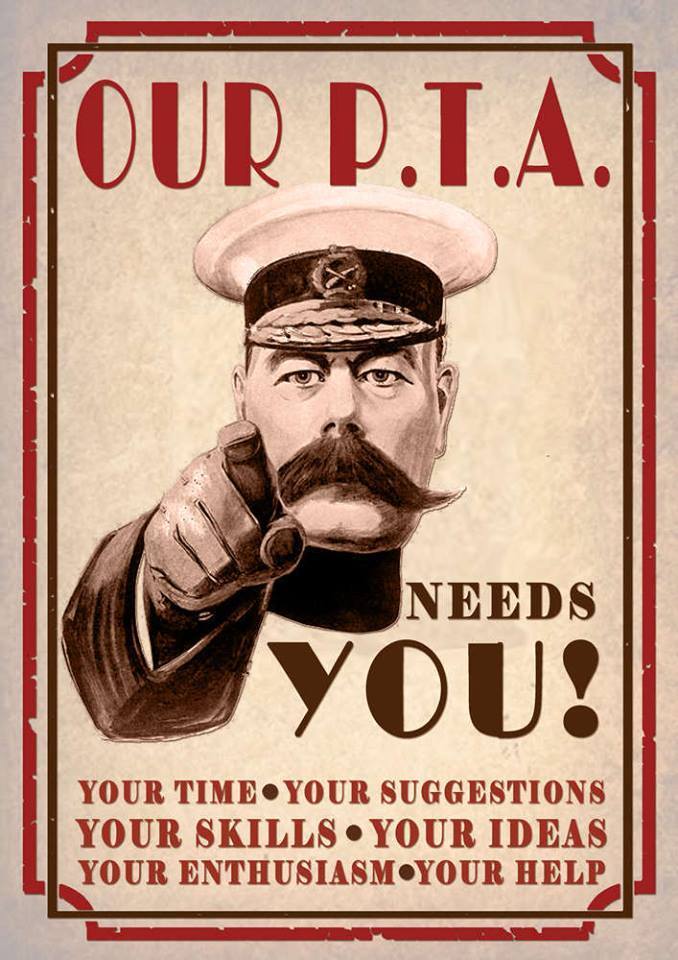 The 2019 Family BBQ raised a fantastic £2,064!!
What was the money spent on?
The PTA has funded the allotment, orienteering equipment, some sports equipment, IT and of course books of all kinds.
Other money donated by the PTA will be funding:
Leavers' yearbooks for Y6 children.
A donation to each year group for equipment and resources.
A large contribution to the Hardship Fund.
Please Lend A Hand & Support The School
Lending a hand, no matter how large or small, will help make positive changes that enhance the children's experience and education at Boxgrove. Not only can you put your skills and hobbies to good use, it's a really good way to network within the school community too!

If you would like to get involved with the Boxgrove PTA in any way, then please pop along to our next Boxgrove PTA meeting to find out more or email boxgrovepta@gmail.com.
Don't forget to "like" our Facebook page for regular Boxgrove PTA updates.