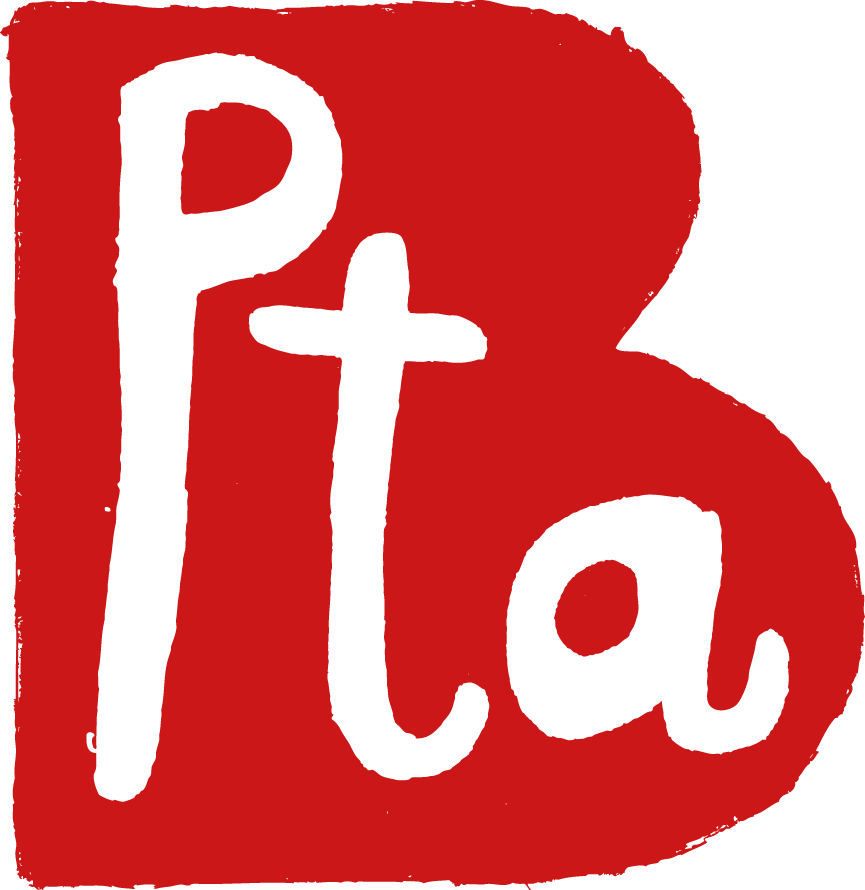 Dog Show -

UPDATE: EVENT POSTPONED
UPDATE: 17th March 2020
Unfortunately the Dog Show has been postponed.
As I am sure you can appreciate this was a difficult decision to make, but given the current circumstances appropriate.
More info will follow late on a new date/ refund policy.
Categories will include:-
Prettiest Girl and Most Handsome Boy
Biggest and Smallest Dogs
Rosettes will be awarded for the top 3 entries in each category! Entry cost will be £1.50 for the first category entered and £1 for any additional categories.
There will be refreshments available, and the opportunity to meet a serving police dog and its handler. There is also a raffle, Guess the Number of Dog Biscuits in the Jar and Guess the Name of the Toy Dog!
The event is open to everyone, even if they don't have their own dog!
Anyone wishing to advertise their dog-related business at the Show for a donation of £20, or anyone who is able to help out during the event, should contact the organisers at boxgrovedogshow@gmail.com.
Donations of refreshments gratefully accepted on the morning of the Show.
Thank you, and we look forward to seeing plenty of you there,
The Judging Panel
We are delighted to confirm the Judging Panel will be staff from The Cape Veterinary Clinic in Merrow!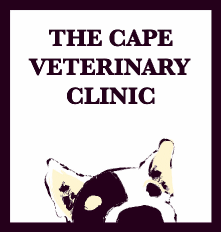 Located in Merrow in Guildford, The Cape Veterinary Clinic is an independently owned small animal clinic, founded in 2004 by Douglas Hall. In a changing world of veterinary care corporate dominance they provide a unique service tailored to each client and patient as an individual, thereby ensuring the highest standard of veterinary care in a professional and friendly environment. Click their logo to find out more about them.
Please Lend A Hand & Support The School

Lending a hand, no matter how large or small, will help make positive changes that enhance the children's experience and education at Boxgrove. Not only can you put your skills and hobbies to good use, it's a really good way to network within the school community too!

If you would like to get involved with the Boxgrove PTA in any way, then please pop along to our next Boxgrove PTA meeting to find out more or email boxgrovepta@gmail.com.