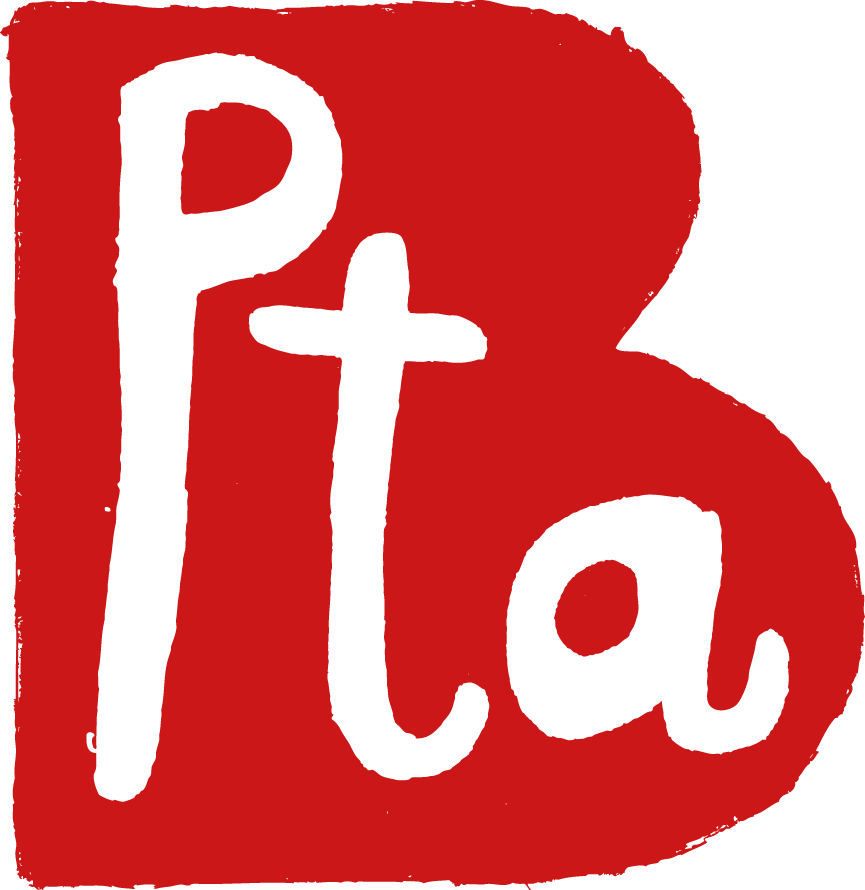 Christmas Hamper Auction 2020
With all of your fabulous donations we have been able to create a huge range of hampers for all tastes! Photos and descriptions of each one will be shown when the auction starts at 8am on Monday 23rd. Please bid on your favourite ones!
Due to the overwhelming generosity of the Boxgrove School community we were unable to fit every donation into our Hampers. Some of the food has been donated to the local food bank to help those in need within our community during this difficult time, and other items have been put aside for future PTA fundraising events. All the donations are much appreciated as are all bids on the Hampers!
Warning: All hampers may contain nuts or other allergens.
Winning bids will be notified by email, please pay immediately (through the PTA Events website) and then we can arrange collection/delivery.
If you do not want to keep the basket/box that your hamper comes in, please let us know and we will gladly have them back at any time ready for next year!
Hampers will be displayed and sold for auction on our new Events website www.pta-events.co.uk/bpta from Monday 23rd November 2020.
The 2018 Christmas Fair, Christmas Cards & Raffle raised a fantastic £8,358p!!
What was the money spent on?
The PTA has funded the allotment, orienteering equipment, some sports equipment, IT and of course books of all kinds.
Other money raised by the PTA has funded:
Leavers' yearbooks for Y6 children.
A donation to each year group for equipment and resources.
A large contribution to the Hardship Fund.
Please Lend A Hand & Support The School

Lending a hand, no matter how large or small, will help make positive changes that enhance the children's experience and education at Boxgrove. Not only can you put your skills and hobbies to good use, it's a really good way to network within the school community too!

If you would like to get involved with the Boxgrove PTA in any way, then please pop along to our next Boxgrove PTA meeting to find out more or email boxgrovepta@gmail.com.