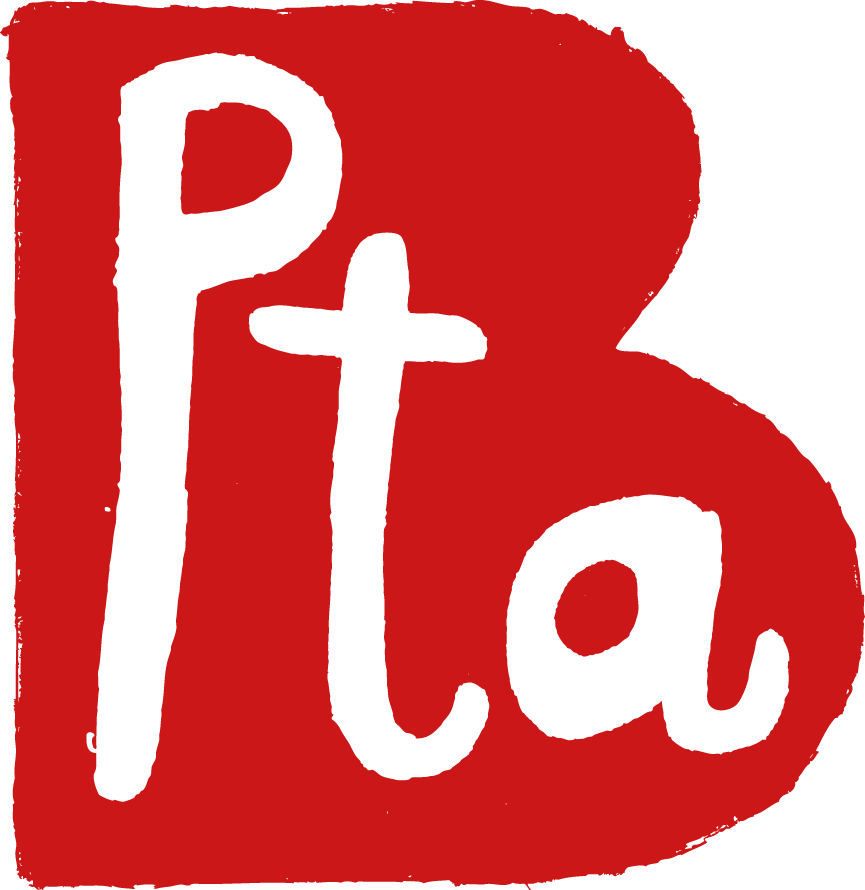 This year's Christmas Fair will not, sadly, be able to go ahead, and Covid restrictions mean that even Father Christmas will not be able to visit Boxgrove.
However, the hampers were such a success in 2019 that we would like to do these again!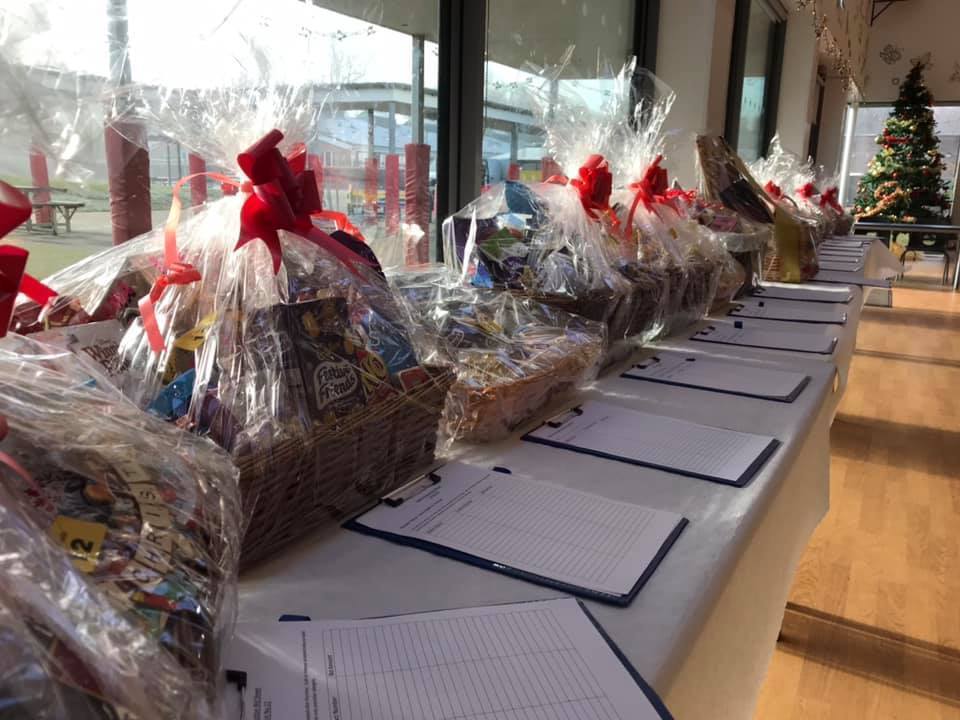 So we are asking for hamper donations during the weeks of 2nd and 9th November and then hampers will be advertised for you to bid on (through facebook and email) from 23rd November to 4th December. Class reps do not need to collect items for us, we will have collection boxes at all the school entrances.
We would be very grateful for any donations of eg. Christmas goodies, drinks, games, 'pamper hamper', chocolate, toiletries, 'posh nosh' - whatever you have that you think might go in a hamper! Also, if you have any hamper baskets that you can donate that would really help us.
The 2018 Christmas Fair, Christmas Cards & Raffle raised a fantastic £8,358p!!
What was the money spent on?
The PTA has funded the allotment, orienteering equipment, some sports equipment, IT and of course books of all kinds.
Other money raised by the PTA has funded:
Leavers' yearbooks for Y6 children.
A donation to each year group for equipment and resources.
A large contribution to the Hardship Fund.
Please Lend A Hand & Support The School

Lending a hand, no matter how large or small, will help make positive changes that enhance the children's experience and education at Boxgrove. Not only can you put your skills and hobbies to good use, it's a really good way to network within the school community too!

If you would like to get involved with the Boxgrove PTA in any way, then please pop along to our next Boxgrove PTA meeting to find out more or email boxgrovepta@gmail.com.