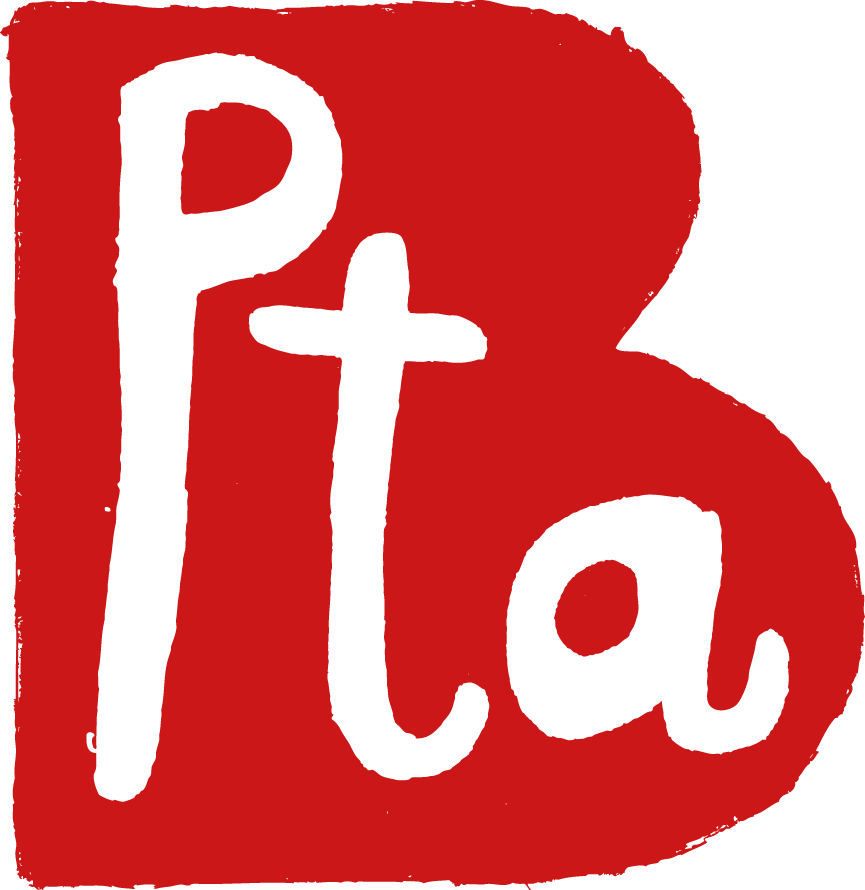 Boxgrove PTA Events & Fundraising Initiatives
All of our Events and Fundraising Initiatives are key to successfully raising money for Boxgrove to help fund equipment and activities for all children. Below you'll find the upcoming Events, that are taking place this year, as well as our ongoing Fundraising Initiatives.
So please come along to an Event, they're always good fun, and take a moment to look at the Fundraising initiatives.
You'll be surprised how easy it is to help raise money for the school!
Latest BPTA Events
BPTA Fun Run

17

Oct

2021

9:00 am - 12:00 pm @ Boxgrove Primary School

It's back for a fourth year! For more information please click this link:- https://www.boxgrove.surrey.sch.uk/parent-information/pta/events/fun-run
BPTA AGM Meeting

19

Oct

2021

7:30 pm - 8:45 pm @ Boxgrove Primary School in the Staff Room

Why not come and find out more about us and ways in which you can help at our next meeting? We are always keen to hear new ideas, projects and events. We work as a team of parents and staff to decide how the money raised can help support our children's education.
BPTA Christmas Fair

27

Nov

2021

@ Boxgrove Primary School

The Christmas Fair is BACK! For more information please click this link:- https://www.boxgrove.surrey.sch.uk/parent-information/pta/events/christmas-fair
In addition to the various events organised throughout the year by the BPTA, we also have several on-going fundraising initiatives all aimed at raising more money towards equipment and activities for all the children of Boxgrove.
You'll be surprised how easy it is to help raise money for the school!
If you are on a mobile device then please rotate your screen!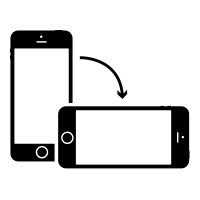 To shop at AmazonSmile simply click smile.amazon.co.uk from a web browser on your computer. You can also turn on AmazonSmile in the mobile app, click here for the instructions on how to do this... it's really very easy!. Log in and choose Boxgrove Parent Teacher Association as your chosen charity.

By simply logging on to www.easyfundraising.org.uk first, before you make online purchases, the school collects cash rewards direct from the retailer once your purchase is complete!

Please do 'click and collect' it's as easy as that! In the last academic year we raised nearly £500 just from Easy Fundraising!

We have a Textiles Bank!

Help the school raise money by donating all your old clothes, shoes, soft toys, and bed linen. Put the clothes into the bank and Astra Recycling pay us per kg!

The bin is hungry, please click here to find out what it likes!




An increasing number of companies operate a Match Funding Scheme whereby they "match" charity fundraising undertaken by their employees (usually on a £ for £ basis up to a maximum amount). The amount offered will vary on the organisation and there may be conditions that apply.

If you know that your company offers a Match Funding Scheme and you would like to help, please contact a member of the Boxgrove PTA committee.

School life is a lot easier when things don't go missing!

We've teamed up with MyNameTags who, with every order using our unique link below, they will donate money to the BPTA!

The clothes labels and stickers are extremely hardwearing and save a great deal of effort and potential lost property.

Click here to visit MyNameTags to make your order and help us raise funds!

Help Us To Build Up School Funds!

The draw takes place every Saturday, the winners will be notified via email. Match all 6 numbers and you win the £25,000 JACKPOT!

Click here for more information and also the terms & conditions.

Tickets cost £1 a week. Please tell your family and friends about our lottery too, anyone can take part. There is a guaranteed winner from the Boxgrove lottery every single week!

The Uniform Shop is reopening from Friday 3rd September and will be open each Friday as long as the Government allows it to!

The shop opens after drop off and remains open for an hour, depending on how busy it is. It is based in the Bull Hall, by the main entrance.

For more information please click here where you will be redirected to the Uniform Shop webpage.

We would like to say GOOD LUCK to Luke Bishop, a Boxgrove parent, who is going to start his Lands End to John O'Groats cycle ride on the 4th September to raise funds for the school.

This is part two of his EPIC quest to raise £3000 for the school having completed the London Marathon back in October last year.

Please take a moment and visit Luke's fundraising page by

clicking here

and help support his challenge by sponsoring him!

We all wish Luke the very best of luck!

Virgin Money Giving and Ziffit have joined together to help charities like us during this strange time when our usual fundraising events can not happen.

Anyone making trade-ins through Ziffit can now donate the value of their unwanted goodies directly to us through Virgin Money Giving.

Ziffit is a free and easy to use app and website to sell unwanted books, CDs, DVDs, Blu-rays and games for cash. One of the largest trade-in sites in the UK.

All you have to do is to download the Ziffit app or go to their web site by clicking here and enter the barcodes of the items you want to sell.
Please Lend A Hand & Support The School

Lending a hand, no matter how large or small, will help make positive changes that enhance the children's experience and education at Boxgrove. Not only can you put your skills and hobbies to good use, it's a really good way to network within the school community too!

If you would like to get involved with the Boxgrove PTA in any way, then please pop along to our next Boxgrove PTA meeting to find out more or email boxgrovepta@gmail.com.

Boxgrove Parent Teacher Association is a Registered Charity with the Charity Commission for England and Wales. Charity number: 1095629