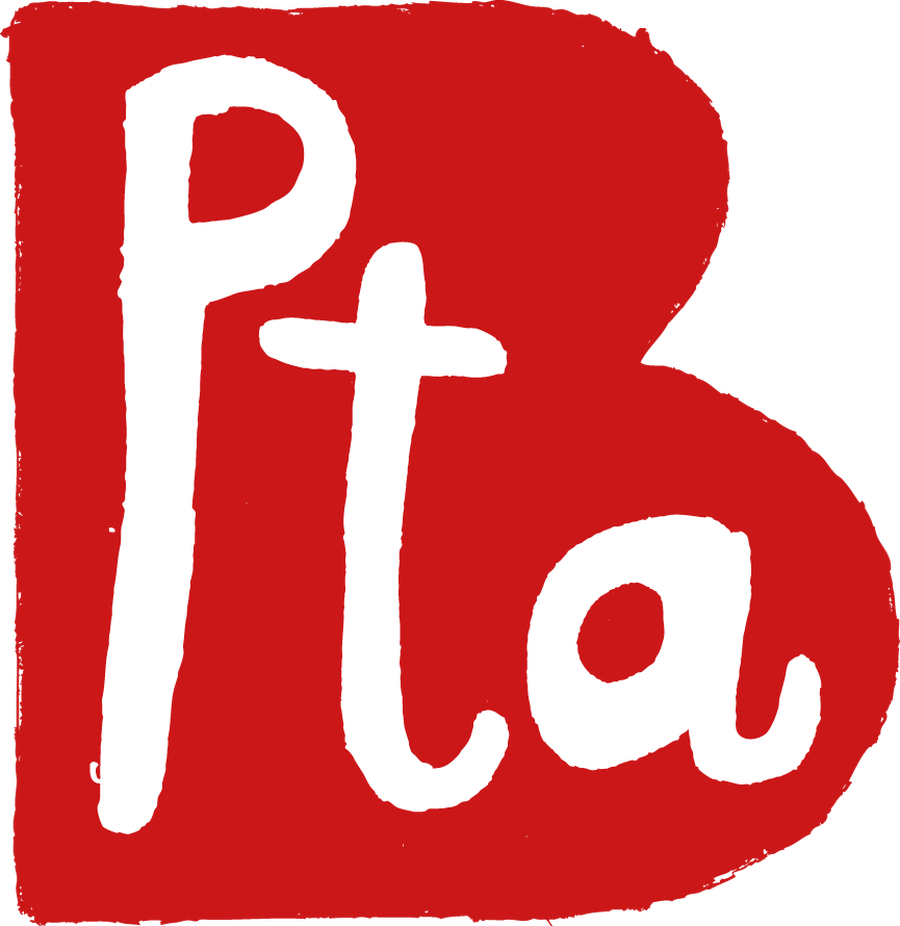 Boxgrove PTA Events & Fundraising
All of our events and fundraising initiatives are key to successfully raising money for Boxgrove to help fund equipment and activities for your children. Below you'll find the upcoming Events, that are taking place this year, as well as our ongoing Fundraising initiatives.
So please come along to an Event, they're always good fun, and take a moment to look at the Fundraising initiatives.
You'll be surprised how easy it is to help raise money for the school!
Latest BPTA Events
BPTA Fun Run

11

Oct

2020

@ Boxgrove Primary School

The 2019 Fun Run raised a fantastic £1,350p!! Let's see if we can beat that this year! For more information please click this link:- https://www.boxgrove.surrey.sch.uk/parent-information/pta/events/fun-run
Happy School Bag

05

Nov

2020

@ Boxgrove School, by the Kent Hall

To take part you simply need to fill the Happy School bag with unwanted but clean & dry clothing. The Happy School Bag van will be collecting from our school on the 9th Novmeber 2020 but we ask you to drop off your bags between drop off on the 5th November 2020 to drop off on the 9th November 2020. For more information scroll down to the Fundraising Initiatives section below.
In addition to the various events organised throughout the year by the BPTA, we also have several on-going fundraising initiatives all aimed at raising more money towards equipment and activities for all the children of Boxgrove.
Scroll down & click on each initiative below to find more information about it. You'll be surprised how easy it is to help raise money for the school!
This Month's Fundraising Spotlight is on... The School Lottery!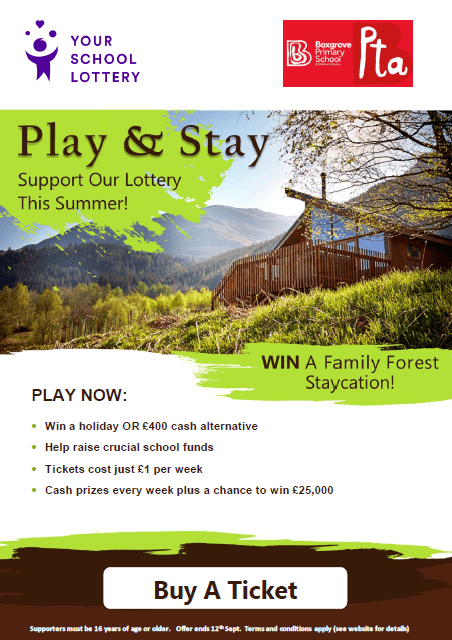 As some of our events have been cancelled the lottery is one way you can help raise much-needed funds for our school. Tickets cost £1 a week. Please tell your family and friends about our lottery too, anyone can take part. There is a guaranteed winner from the Boxgrove lottery every single week!
For more information CLICK HERE to support now and buy your tickets!
Please Lend A Hand & Support The School
Lending a hand, no matter how large or small, will help make positive changes that enhance the children's experience and education at Boxgrove. Not only can you put your skills and hobbies to good use, it's a really good way to network within the school community too!

If you would like to get involved with the Boxgrove PTA in any way, then please pop along to our next Boxgrove PTA meeting to find out more or email boxgrovepta@gmail.com.
Don't forget to "like" our Facebook page for regular Boxgrove PTA updates.