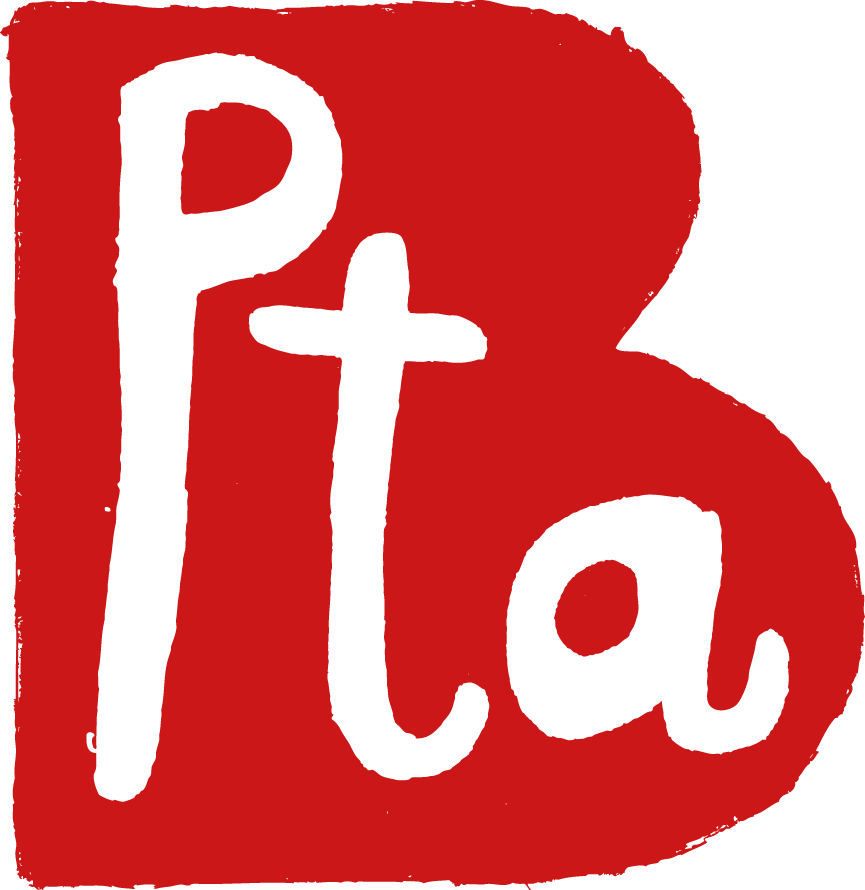 Boxgrove PTA Communication
Here you will find the minutes from the Boxgrove PTA meetings and the AGM's as well as Newsletters and also the Chair Reports.
Scroll down and click the blue button to download them.
Minutes of Boxgrove PTA Meetings
Please Lend A Hand & Support The School

Lending a hand, no matter how large or small, will help make positive changes that enhance the children's experience and education at Boxgrove. Not only can you put your skills and hobbies to good use, it's a really good way to network within the school community too!

If you would like to get involved with the Boxgrove PTA in any way, then please pop along to our next Boxgrove PTA meeting to find out more or email boxgrovepta@gmail.com.

Boxgrove Parent Teacher Association is a Registered Charity with the Charity Commission for England and Wales. Charity number: 1095629