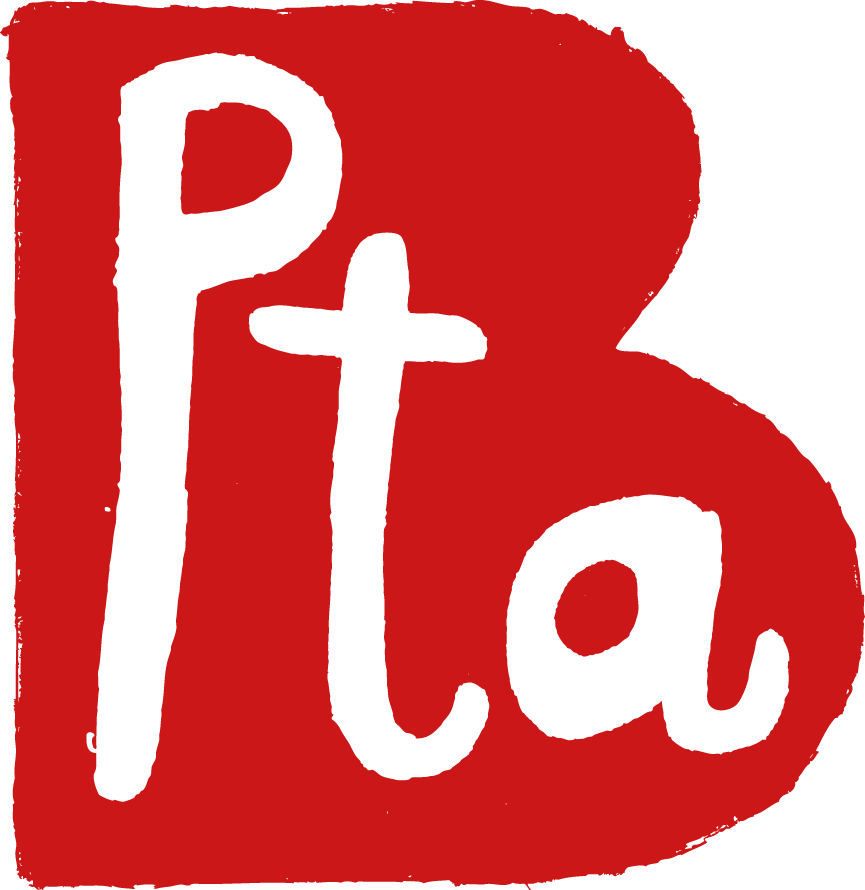 Zoe Kollov
Co-Chair

Kristi Hanna
Co-Chair
A Warm Welcome from Boxgrove PTA!
You've probably heard of us, but you might not be sure of how to get involved, or even heard of all the amazing things the Boxgrove PTA has recently funded for your child(ren)!
It has been a mixed year for the BPTA during the most recent academic year, as it has been for everyone. A tale of two halves, certainly for our events. Despite the challenges we have still managed to raise £19,000 during this school year, which will get invested back into equipment and activities that enrich the learning and enjoyment for ALL the children at Boxgrove.
During this academic year the School have requested funding for over £16,000 of additional items, including musical instruments and singing lessons so that all children in the school can learn music. Also LOTS of books of every sort imaginable, maths resources, outdoor learning resources and a handwriting package. We agreed in advance with school that for this year we will finance a Freelance Fundraiser who can hopefully maximise income for the school by applying for grants for some larger projects and also that we will fund SeeSaw, the new online learning platform.
The Future of The PTA
Please take a moment to read the following as the PTA's future fundraising capabilities depend on having the right number of active members.
All parents and carers are automatically members of the BPTA, but we only have a handful of ACTIVE members. In July we will lose one of our co-chairs, and also a number of other parents who have been very active in event organising in recent years, so we really need more help from September if we are to return to our pre-covid annual target of raising £30,000 and putting on at least 2 events per term. It would be great to see some new faces at our meetings next year, but we also really need help organising events.
Fun Run: Oct 17th: This is the last year that Kristi will be here to organise it, could you help out with a view to taking it on in future years?
Christmas Fair: Nov 27th: This is the last year that Kristi will be here to organise it with Marianne, could you help out and learn the ropes?
Disco: Marianne would love some help next year!
Summer Fair: We need a whole new team for next year as Zoe and the rest of the existing team are no longer parents at the school.
Family BBQ: a very popular but easy social event that needs someone to take the lead.
Circus: We would like to host a circus in 2022 - please email us if you are interested in organising it.
Any event organising you do will be with the full support of the committee and previous organisers are always happy to answer questions even if they've left, you won't be on your own!
If you want to help out but don't fancy being involved with an event:
Textiles Bank: We are looking for a volunteer to help promote and administrate our textiles bank.
Being involved with the BPTA is always rewarding and is a great way of getting to know other parents and staff and to learn more about how the school runs.
If you are interested in helping out, or have any other ideas, please email boxgrovepta@gmail.com, or catch Kristi or Marianne at school
In addition to the various Events organised throughout the year by the Boxgrove PTA, we also have several on-going initiatives all aimed at raising more money towards equipment and activities for all the children of Boxgrove. Please take a look at our Events & Fundraising page where you will be sure to find something of interest.
We would love to hear from you if you have any ideas or suggestions as to which new projects the Boxgrove PTA should fund for the children of Boxgrove.
To find out who to speak to, visit our Contacts page.
The Next PTA Meeting
Why not come along and find out more about us at our next meeting? There is no membership policy and we are always keen to hear new ideas, projects and events.
The next PTA AGM Meeting will be held on:
Tuesday 19th October 2021 at 7:30pm
This meeting is taking place at school in the Staff Room.
Please Lend A Hand & Support The School

Lending a hand, no matter how large or small, will help make positive changes that enhance the children's experience and education at Boxgrove. Not only can you put your skills and hobbies to good use, it's a really good way to network within the school community too!

If you would like to get involved with the Boxgrove PTA in any way, then please pop along to our next Boxgrove PTA meeting to find out more or email boxgrovepta@gmail.com.

Boxgrove Parent Teacher Association is a Registered Charity with the Charity Commission for England and Wales. Charity number: 1095629