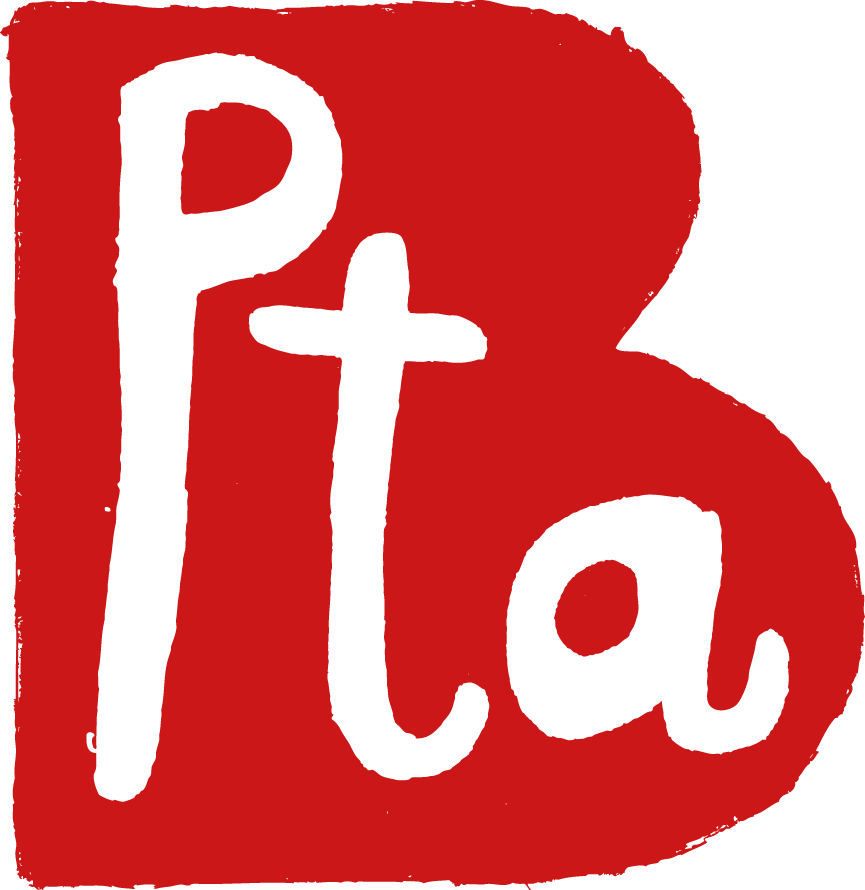 Zoe Kollov
Co-Chair

Kristi Hanna
Co-Chair
A Warm Welcome from Boxgrove PTA!
You've probably heard of us, but you might not be sure of how to get involved, or even heard of all the amazing things the Boxgrove PTA has recently funded for your child(ren)!
It has been a mixed year for the BPTA during the most recent academic year, 2019/2020, as it has been for everyone. A tale of two halves, certainly for our events. Despite the challenges we have still managed to raise £14,670 during this school year, which will get invested back into equipment and activities that enrich the learning and enjoyment for ALL the children at Boxgrove.
During this academic year the School have requested funding for over £11,000 of additional items, including musical instruments and singing lessons so that all children in the school can learn music. Also LOTS of books (reading books, maths books, reference books, English books - you name it, we've bought it!), maths resources and handwriting aids. We have already agreed with school that next academic year we will finance a Freelance Fundraiser who can boost income for the school by applying for grants etc., which will hopefully enable some larger projects to go ahead.
In addition to the various Events organised throughout the year by the Boxgrove PTA, we also have several on-going initiatives all aimed at raising more money towards equipment and activities for all the children of Boxgrove. Please take a look at our Events & Fundraising page where you will be sure to find something of interest.
We would love to hear from you if you have any ideas or suggestions as to which new projects the Boxgrove PTA should fund for the children of Boxgrove.
To find out who to speak to, visit our Contacts page.
Boxgrove PTA Volunteer Token Scheme
The Boxgrove PTA Volunteer Token Scheme gives house points to parents who assist with PTA events and activities. This also includes PTA meeting attendance!
The points are collected in counters, held in the school reception, and the winning house gets a mufti day at the end of the year!
The Next PTA AGM Meeting
Why not come along and find out more about us at our next meeting? There is no membership policy and we are always keen to hear new ideas, projects and events.
The next PTA AGM Meeting will be held on:
Tuesday 13th October 2020 at 7:30pm
This meeting is taking place via Zoom.
Details will be sent out via StudyBugs nearer the time.
You may need to install Zoom on your computer/tablet.
Click on "join a meeting" and add the Meeting ID number along with the passcode above.
Make sure you have audio and it would be great if you have a web camera too!
Please Lend A Hand & Support The School

Lending a hand, no matter how large or small, will help make positive changes that enhance the children's experience and education at Boxgrove. Not only can you put your skills and hobbies to good use, it's a really good way to network within the school community too!

If you would like to get involved with the Boxgrove PTA in any way, then please pop along to our next Boxgrove PTA meeting to find out more or email boxgrovepta@gmail.com.