Zoe Kollov Kristi Hanna
Co-Chair Co-Chair
A Warm Welcome from the Boxgrove PTA!
You've probably heard of us, but you might not be sure of how to get involved, or even heard of all the amazing things the Boxgrove PTA has recently funded for your child(ren)!
During the most recent academic year (2018/2019) we raised OVER £30,000, which gets invested back into equipment and activities that enrich the learning and enjoyment for ALL the children at Boxgrove.
This year we have provided funding for new IT and interactive whiteboards, bought the PTA a new storage shed and purchased the top 100 books for Reception and Years 1 and 2 as well as granting many other funding requests which benefit the children.
In addition to the various Events organised throughout the year by the Boxgrove PTA, we also have several on-going initiatives all aimed at raising more money towards equipment and activities for all the children of Boxgrove. Details of these can be found on our Fundraising page.
We would love to hear from you if you have any ideas or suggestions as to which new projects the Boxgrove PTA should fund for the children of Boxgrove.
It's not as time-consuming as you might think. Just a couple of hours a month from you or helping at the events organised by the Boxgrove PTA each year can make all the difference in the funds we raise.
To find out who to speak to, visit our Contacts page.
Why not come and find out more about us and ways in which you can help at our next meeting? There is no membership policy and we are always keen to hear new ideas, projects and events. We work as a team of parents and staff to decide how the money raised can help support our children's education.
Everyone is invited to the AGM & next PTA Meeting which will be held on:
Tuesday 15th October 2019 at 7.45pm
Location: Boxgrove Primary School.
We look forward to seeing you there!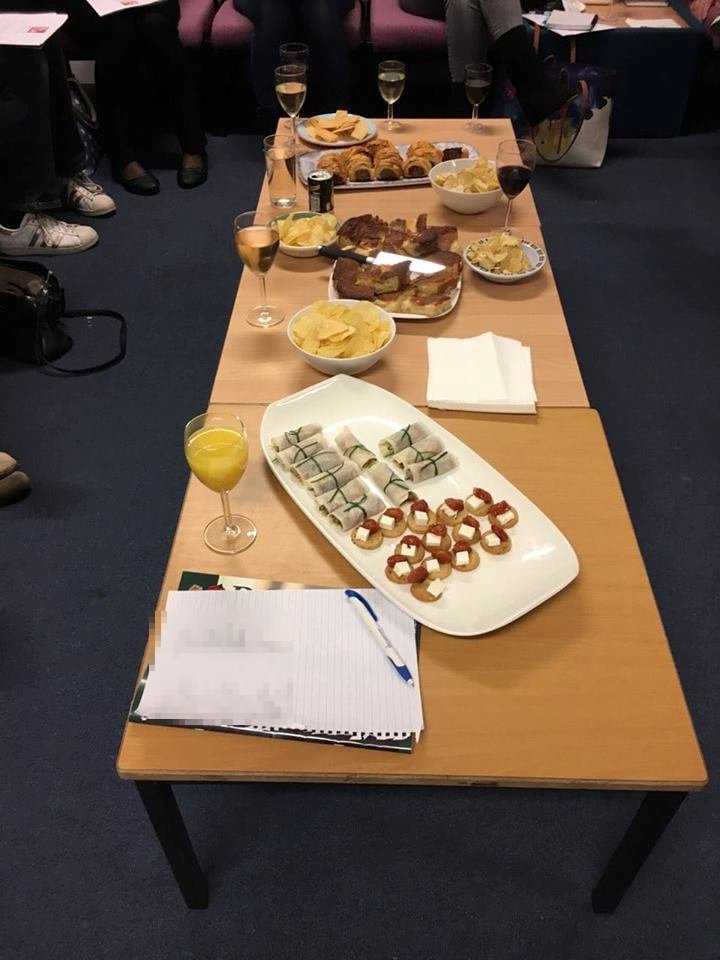 Boxgrove PTA Volunteer Token Scheme.
The winner of the 2018/2019 Boxgrove PTA volunteer tokens this year was REDGRAVE!
The Boxgrove PTA Volunteer Token Scheme gives house points to parents who assist with PTA events and activities. This also includes PTA meeting attendance!
The points are collected in counters, held in the school reception, and the winning house gets a mufti day at the end of the year!
Your School Needs You!
If you are feeling inspired to volunteer and help out with Boxgrove PTA please get in touch by completing the form below.
Without our organisers, class reps, volunteers and helpers the school would not benefit from the funds raised via our events and initiatives.
So, why not come along to the next PTA meeting to find out more?
Don't forget to "like" our Facebook page for regular Boxgrove PTA updates.