Café B
Café B was established in November 2013. The Café is a friendly meeting place for parents, grandparents, friends of the school and pre-school children (toys available). Opening hours are 8:15am – 10:00am each Wednesday during Term Time.
The Café offers fresh coffee, tea and homemade cakes at a reasonable price – takeaways are also available. Why visit one of the large brands coffee shops when Café B is on your doorstep?!
Cafe B welcomes small craft businesses to sell their products in the café on Wednesday mornings. If you are interested or know of someone who is, please come and chat to us. All we ask is that you donate 10% of your takings on the day to the school's Hardship Fund.
Why not pop in and have a look for yourself. It really is a great way to spend a Wednesday morning and a chance to get to know other Boxgrove families.
Elif and Riccardo look forward to welcoming you.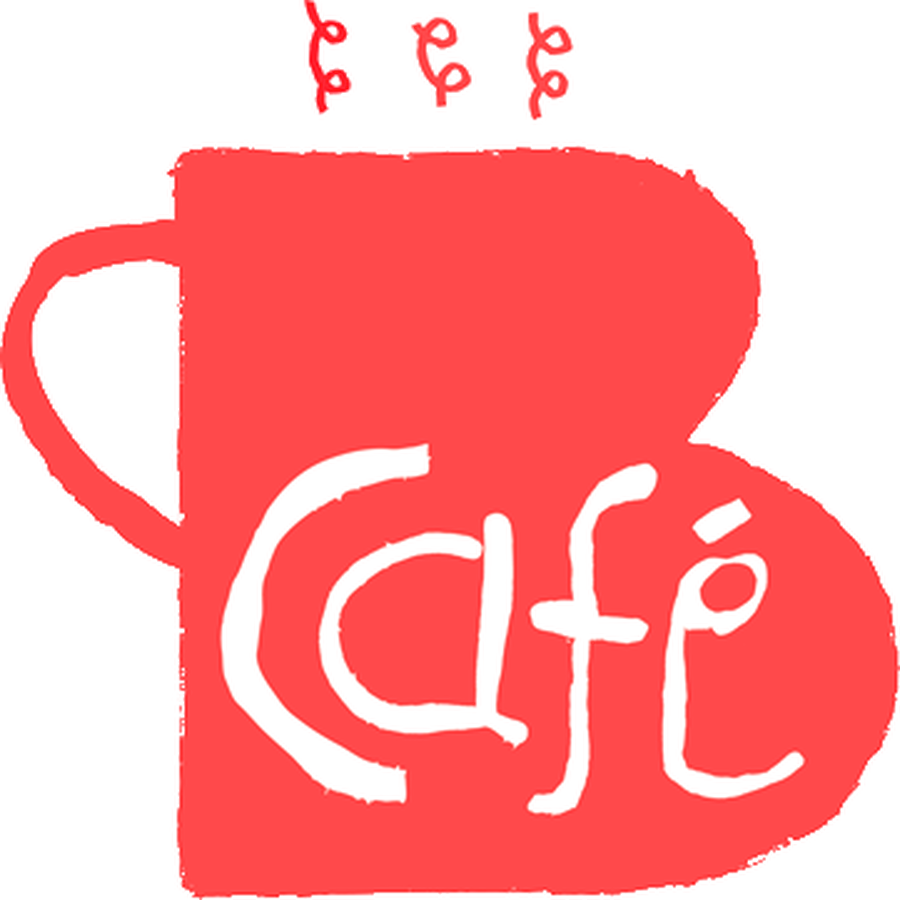 Guest Comments:
..."I was in Café B this morning (for the first time in ages sadly), and I just wanted to say what a wonderful asset it is for the school and to say thank you for doing it. And you even serve decent coffee! Whenever I meet parents from other schools they are immensely jealous! Hopefully I'll be in there more from September when I don't have separate drop-offs any more."
"The best thing about Cafe B is being able to talk to other mums or dads who you don't get to know as well at the school gate. To do this whilst enjoying a good cup of coffee and some delicious cakes is an extra bonus! I have also found it's a great place to take my toddler so he can play with other children and maybe make new friends as well!"