Children's Centre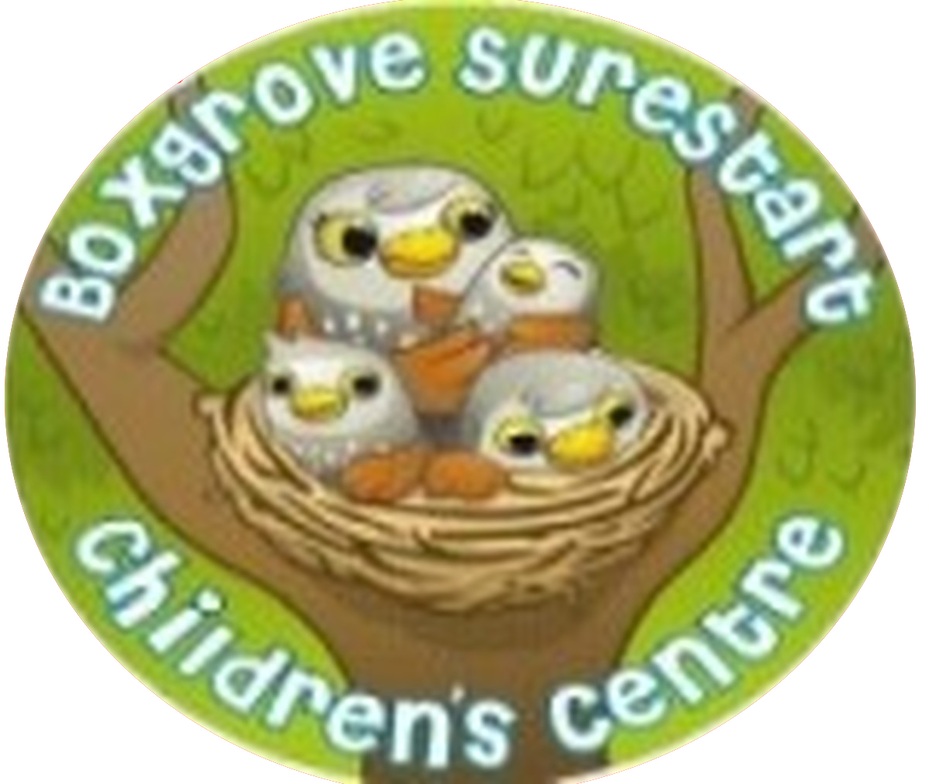 You can find us at:
www.boxgrovechildrenscentre.co.uk
01483 540818
bcc@boxgrove.surrey.sch.uk
We are open for enquiries on: Monday to Friday between 9:00am and 1:00pm
As I am sure you all know, Surrey County Council's Cabinet made the decision to stop offering Sure Start children's centre provision across Surrey. Changes are taking place at different times across the different districts and boroughs.
Across the borough of Guildford, Sure Start provision will cease on 24 July 2019. Boxgrove Children's Centre will be closed. This means that most universal services such as "Play and Learn" and "Baby Groups" will stop. Parents can use the Family Information Directory
www.surreycc.gov.uk/people-and-community/family-information-service
To find universal and other services, support groups, activities and more.
When the Sure Start centres and provision stops the new Family Centres will open. Guildford Nursery School is leading and managing provision across the borough. Whilst there will be very little universal provision there will be some groups and services running for target groups. There will also be family support and home visits for referred families living across the borough.
The newly set up Family Centres are located as follows:-
Guildford Nursery School (Hazel Avenue) – open weekdays, all year round from 8am – 6pm
Ash Grange Primary School – open weekdays during term time from 9am – 12 noon
The Spinney – open weekdays during term time plus some school holiday time from 9am – 4pm
Until 24 July 2019 please continue to contact us for information and advice. From 25 July 2019 please call 01483 566589 or check the new family centres website
(www.familycentresforguildford.co.uk) to find out more.