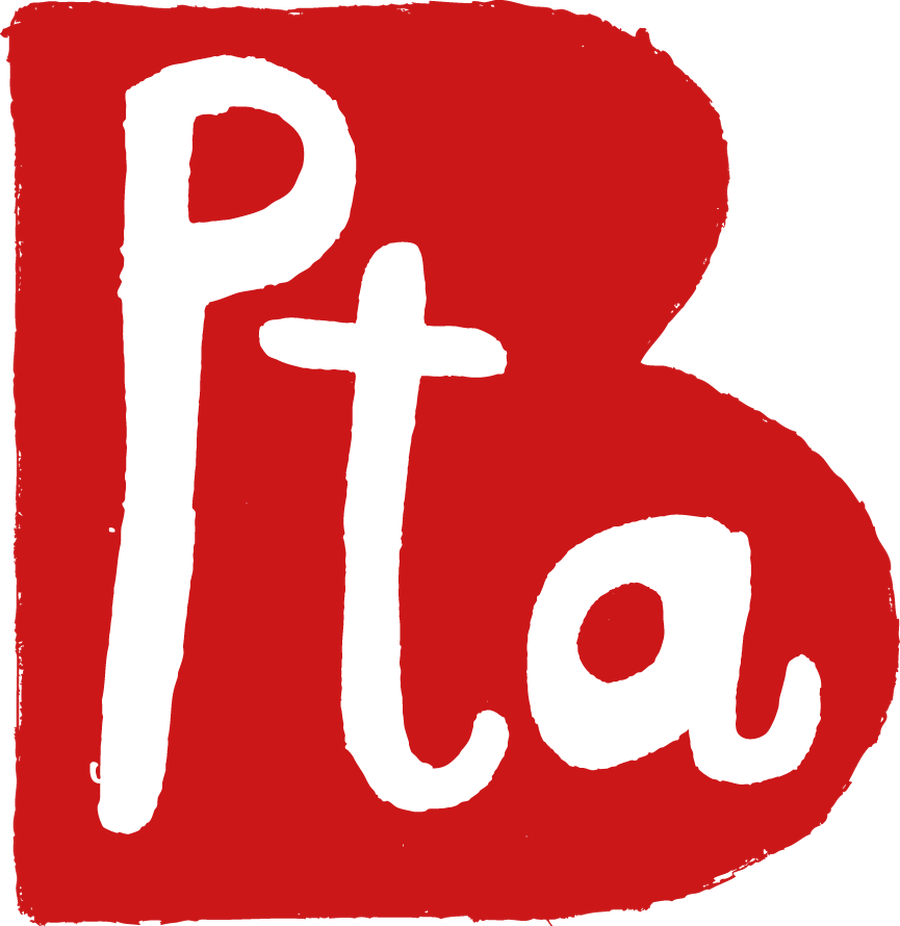 Quiz Night - 23rd March 2019.
Time:- Doors Open 7:30pm and the Quiz starts at 8:00pm.
Ticket Price:- £9 per person.
An evening of quiz, chat and nibbles along with a great bar of quality wines, beers and soft drinks.
After the excitement of last year's Quiz Night, will a Parent team or Teachers be crowned champion?
To download the reply slip please please click on the form below, complete the slip and return to the PTA Secure Box in the office with your payment to reserve your seats.
Places will be on a first come, first served basis.
Tables are for 10 people – if you are booking a whole table, please try to round up a full table of friends to help us out with organising.
The maximum for any team is 12 (warning: you might find it a little snug around the tables!)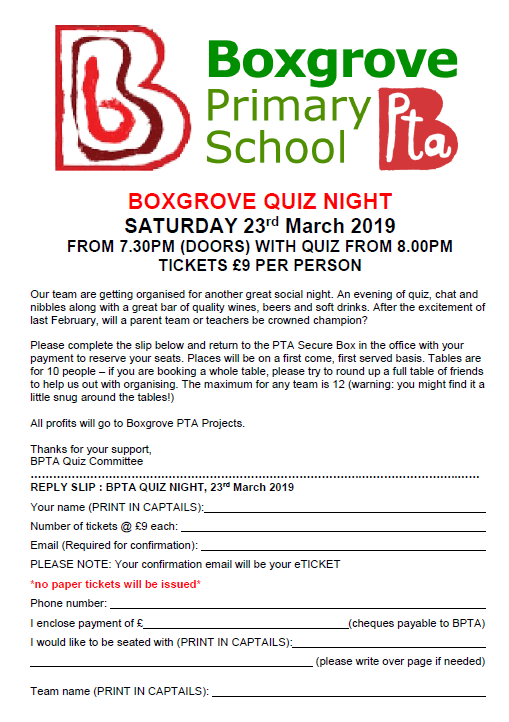 The 2018 Quiz Night raised a fantastic £2,048p!!
What was the money spent on?
The PTA has funded the upgrading and improvement works to the KS1 playground. The first phase has been completed with smart new astro turf, giving the look of fresh grass all year round. The second phase should be carried out later on in the year and this will comprise of new play equipment for the children.
The PTA has also funded Maths trays for each year group to ensure there are enough resources for everyone. This will ensure the maths mastery approach is being taught effectively with the use of enough resources for all children. Resources are a crucial necessity when teaching maths to ensure all children are able to access and understand their learning.
Other money donated by the PTA will be funding:
The top 100 books for years 3, 4, 5, and 6 with other years planned.
Focus weeks.
Christmas crackers for the children's Christmas dinner.
A donation to each class for equipment and resources.
Allotment funding for Mr Stevenson.
Your School Needs You!
If you are feeling inspired to volunteer and help at our school events please get in touch by completing the form below.
Without our organisers, class reps, volunteers and helpers the school would not benefit from the funds raised via these events.
So, why not come along to the next PTA meeting to find out more?
Don't forget to "like" our Facebook page for regular Boxgrove PTA updates.