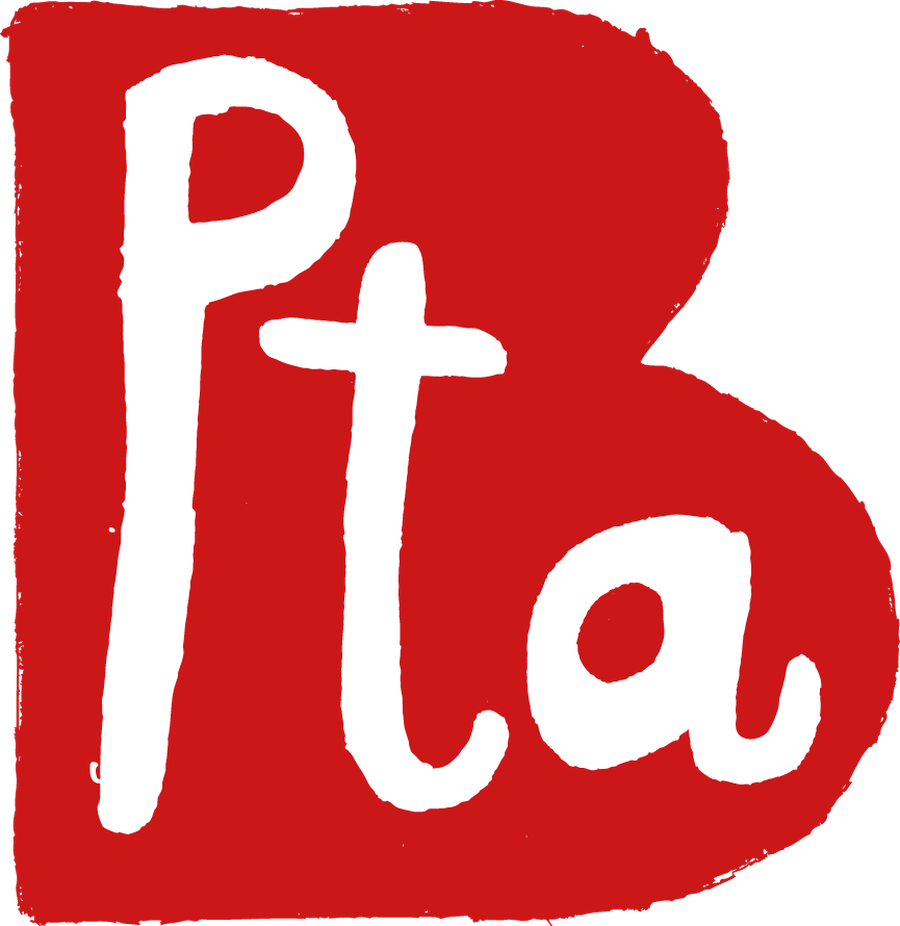 Happy's Circus 2017
What a 'Happy Circus'! Thanks to everyone that came along to our 1st BPTA Circus event.
It was a fabulous event and we hope you all enjoyed it!
What a night was had by all at the circus! Watching the acts complete their
daring performances, the children and parents seemed to be enthralled by the show.
Thank you to Happy's Circus, the PTA organisers and of course Mr Byrne who joined the circus for one night only much to the children's delight!
"Thank you to everyone involved with such a fantastic event! We all had a great time"
"Thank you for all your hard work organising a great evening!"
"Great fun! Thank you for a lovely evening. Great photos!"
"It was fantastic and thank you so much for organising!!"
"What a fabulous event, thank you so much to Claire and Zoe for all your hard work......just a tad dissappointed there wasn't an elephant balancing on a ball!"
"We absolutely loved it! Thank you to all who arranged it xx"
Happy's Circus is a professional all human Circus performance.
The shows feature Acrobats, Aerialists, Magic, Speciality Acts, Clowns, Audience Participation, loads of Fun and much, much more!
The 2017 Happy's Circus raised a fantastic £3,500p!!
What was the money spent on?
The PTA has funded the upgrading and improvement works to the KS1 playground. The first phase has been completed with smart new astro turf, giving the look of fresh grass all year round. The second phase should be carried out later on in the year and this will comprise of new play equipment for the children.
The PTA has also funded Maths trays for each year group to ensure there are enough resources for everyone. This will ensure the maths mastery approach is being taught effectively with the use of enough resources for all children. Resources are a crucial necessity when teaching maths to ensure all children are able to access and understand their learning.
Other money donated by the PTA will be funding:
Year 6 leavers donation.
Charity donations.
Christmas crackers for the children's school Christmas dinner.
An annual donation to each class for equipment and resources.
How can I help with this event?
If you would like to help with the organisation and/or ticket sales for this event, it would be much appreciated. It's easy to get in touch with us, just fill out the form below.
Don't forget to "like" our Facebook page for Boxgrove PTA updates.