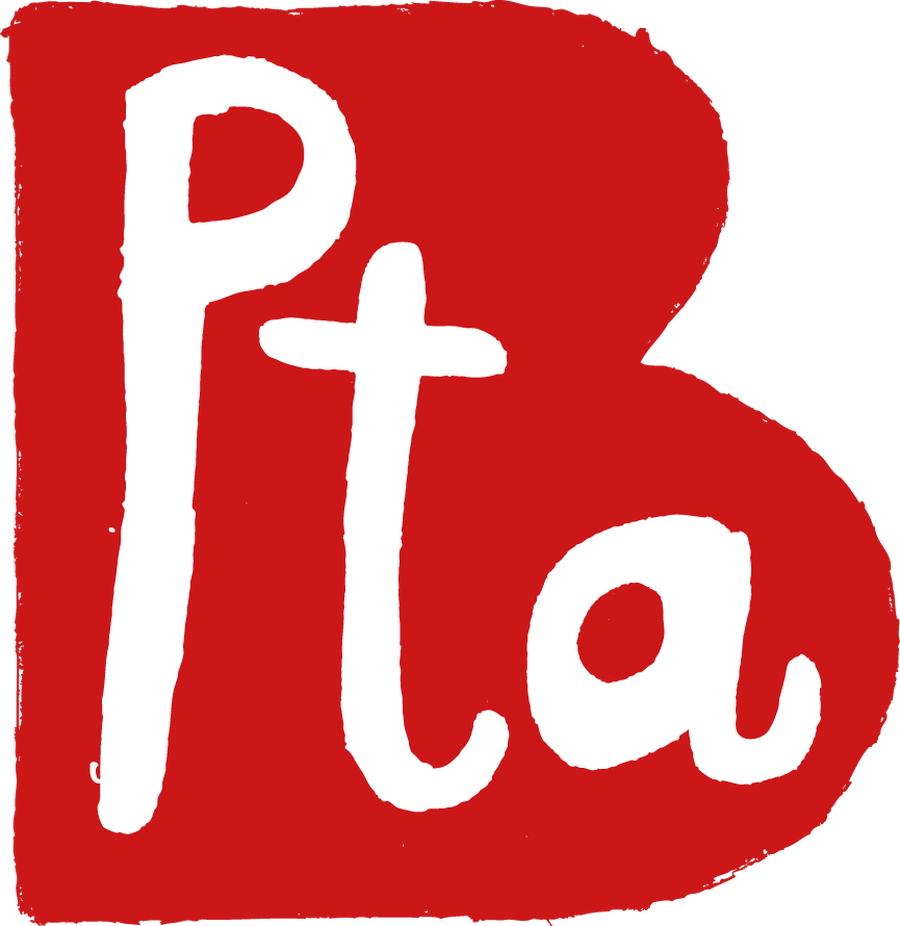 Family Fun Run - Sunday 7th October 2018
Time: Gates open 9:15am
The Main Running Event.
Run, walk, three legged or fancy dress - we don't mind how you do it but join us with your family and friends to raise money for the school. All participants will receive a Finisher's Medal designed by the winner of our Medal Design Competition (see below!). The 2km Fun Run is open to children and adults, including former Boxgrove pupils.
To register your interest in taking part in the event please download the Fun Run Entry Form 2018 by clicking here.
The Teacher Chase Race.
Our bravest Boxgrove teachers will be given a head start in one shortened lap of the school grounds. Chasers who catch one of the teachers' "tails" will win points for their school house. The house with the most points at the end of the Chase will win the Chase Cup! The Teacher Chase is only open to Boxgrove pupils (attending from September 2018). Limited Chaser places are available.
Your Fundraising
Your entry fee covers the cost of running the event. If you want to raise money for the school please click here and register on our Virgin Money Fundraising Page where you can create your own page - then you can send a link out to everyone you know! You can also download and use the paper sponsorship form to collect sponsors by clicking here.
Gift Aid
Please note if you raise sponsorship money through our Virgin Money Fundraising Page we can claim an extra 25p per £1 in Gift Aid, but not on sponsorship money raised on a paper form.
Not Running? You can still raise money for the school - and win a mufti day!
Some more of our lovely teachers have agreed to take part in the 2km Fun Run. Each teacher will be allocated to run for a school house (Fry, MacArthur, Grey-Thompson and Redgrave). To sponsor the teachers house go to our Virgin Money Fundraising Page. The house that raises the most sponsorship will win a mufti day and the Fun Run Fundraisers Cup!
On The Day.
Please come to the registration table between 9:15am and 9:45am on race day to collect your race sticker/s. There will be somewhere to leave your belongings.
Come and Join The Fun
We are planning loads of fun for everyone, even those not participating! Come along and cheer on your friends. We will have music and commentary, bouncy castles, toddler soft play, face painting, ice cream van and plenty of refreshments!
Enter now by completing and returning the Entry Form or contact boxgrovefunrun@gmail.com to volunteer your help on the day.
Medal Design Competition.
The winning Medal Design will feature on the runners medals given to everyone who participates on the day. Return your entry to the BPTA box at the main office by the 21st September 2018.
Click on the image below to download your Medal Design entry form.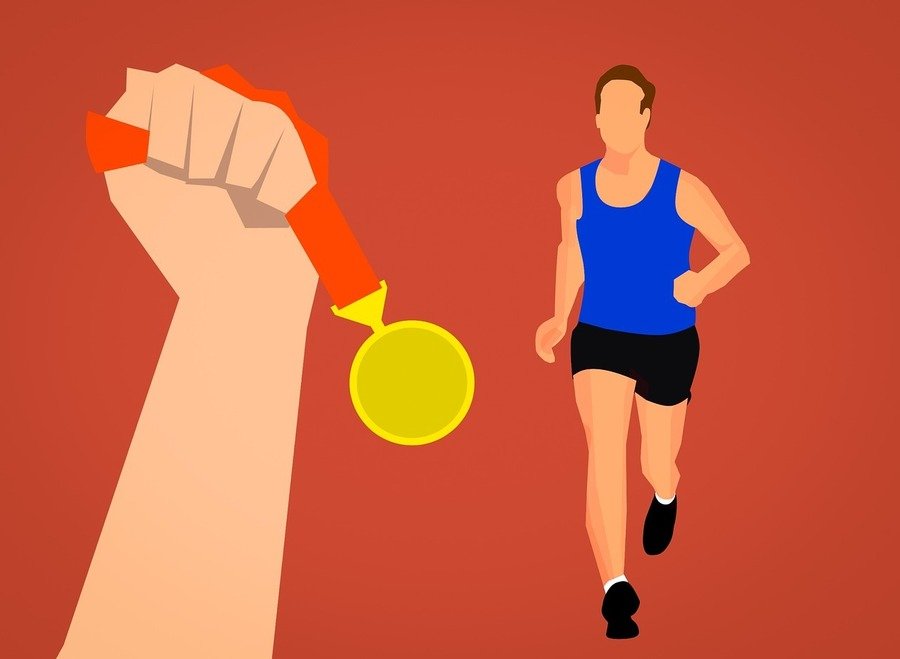 Your School Needs You!
If you are feeling inspired to volunteer and help at our school events please get in touch by completing the form below.
Without our organisers, class reps, volunteers and helpers the school would not benefit from the funds raised via these events.
So, why not come along to the next PTA meeting to find out more?
Don't forget to "like" our Facebook page for regular Boxgrove PTA updates.