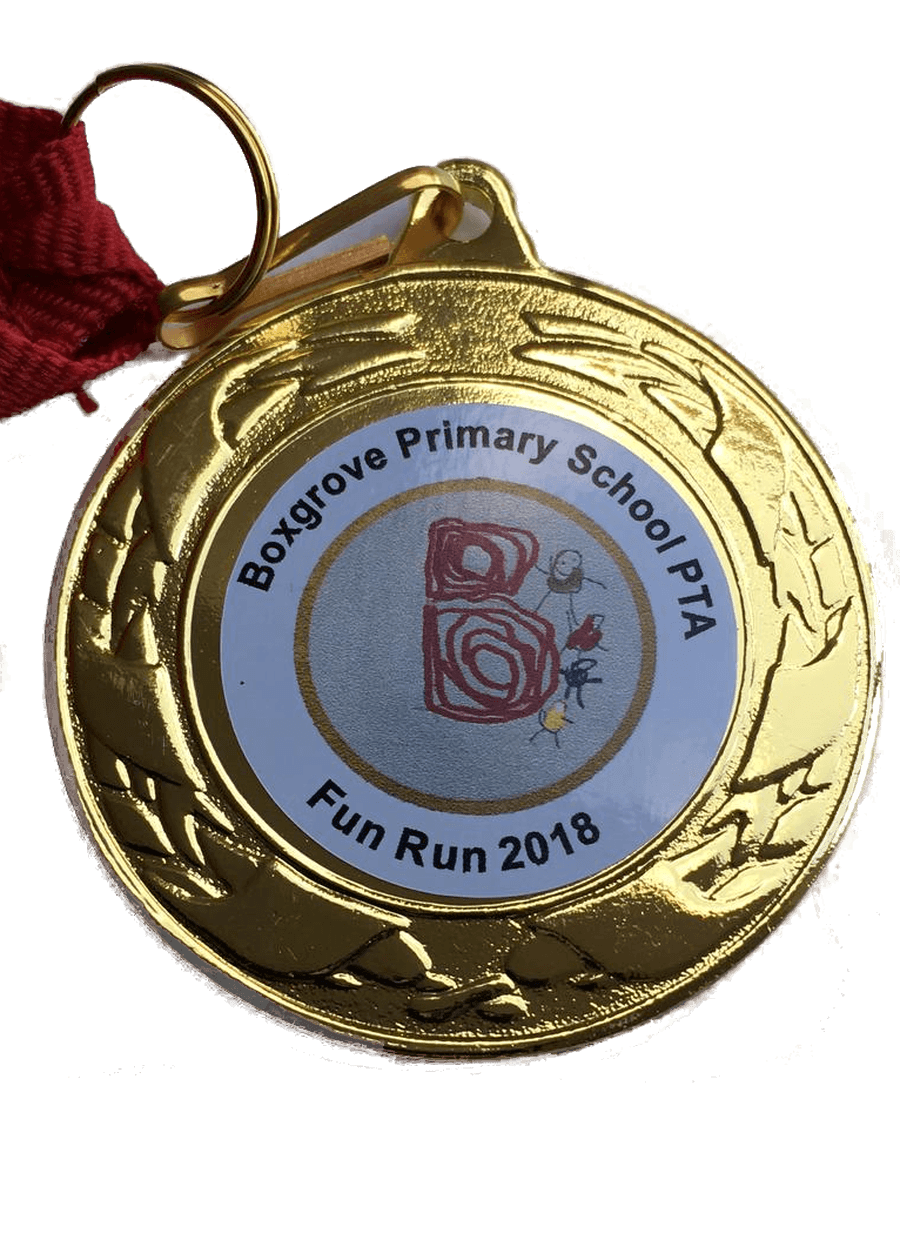 Family Fun Run - Sunday 7th October 2018
So far around £2,522 had been raised but donations are still coming in!!
People ran, walked, and jogged... some even in came in fancy dress! Family and friends came together to raise money for the school during this event, which was the first event of it's kind for the school.
All participants received a Finisher's Medal which was designed by the winner of our Medal Design Competition!
REDGRAVE

Are Announced As The House Winner's of The Teacher Chase Race!!

Our bravest Boxgrove teachers were given a head start with one shortened lap of the school grounds. Chasers who caught one of the teachers' "tails" will win points for their school house.

Redgrave House achieved the most points at the end of the Chase and won the PTA Teacher Chase Cup 2018! Congratulations Redgrave!

Your Fundraising
The entry fee covered the cost of running the event. However, each entrant could raise sponsorship money for the school. Click on the house below to Donate and to see how much your House has raised online.
Thank you!
Thank you to all who participated, the helpers, the parents, the children, the staff and also the organisers.
Events like these are so important to help raise money for the school. These funds are vital for the school and are used directly to benefit our children. If you would like to get involved with the Boxgrove PTA then complete the form below.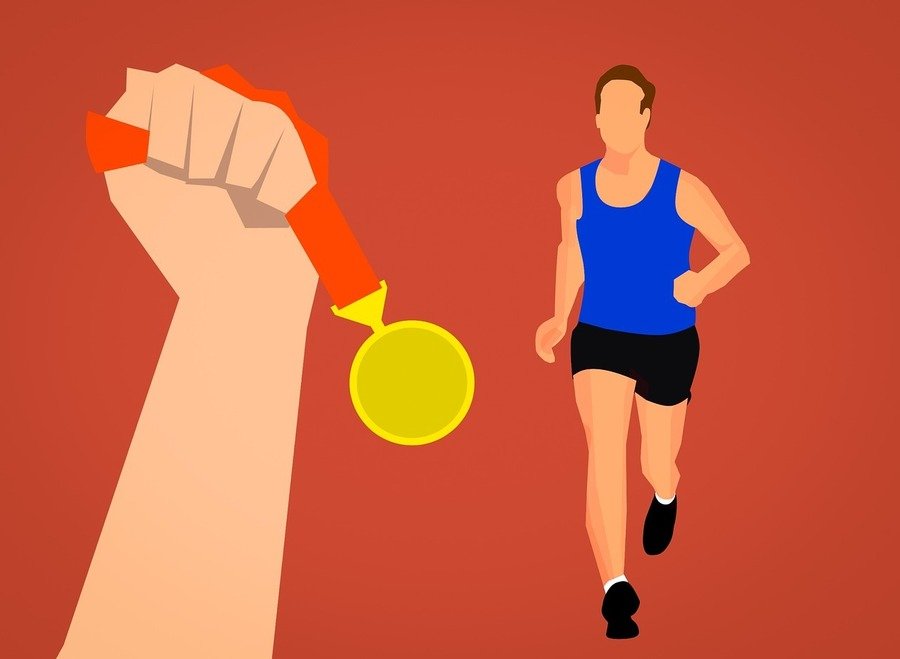 Your School Needs You!
If you are feeling inspired to volunteer and help at our school events please get in touch by completing the form below.
Without our organisers, class reps, volunteers and helpers the school would not benefit from the funds raised via these events.
So, why not come along to the next PTA meeting to find out more?
Don't forget to "like" our Facebook page for regular Boxgrove PTA updates.