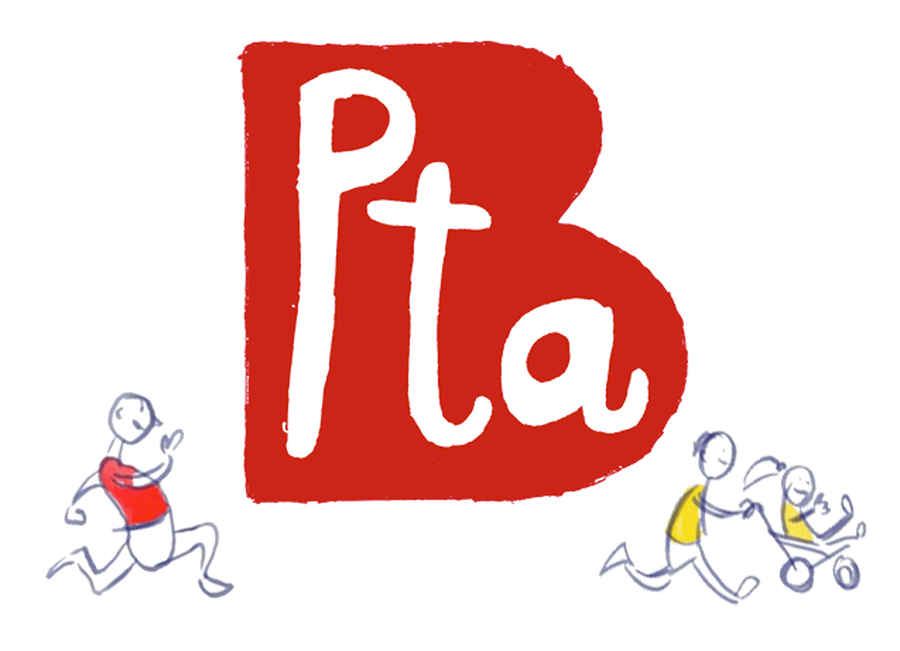 Family Fun Run - Sunday 29th September 2019
It's back! The Family Fun Run 2019
Last year people ran, walked, and jogged... some even in came in fancy dress!
Family and friends came together to raise money for the school during this event.
All participants received a Finisher's Medal which was designed by the winner of our Medal Design Competition!
REDGRAVE

Are Currently The House Winner's of The Teacher Chase Race 2018!!

Last year over £2,500 was raised in sponsorship money for the school!!
The 2km Fun Run.
Run, walk, three-legged or fancy dress - we don't mind how you do it but join us with your family and friends to raise funds for the school. All participants will receive a Finisher's Medal designed by the winner of our Medal Design Competition. The 2km Fun Run is open to children and adults, including former Boxgrove pupils!
Teacher Chase
Our bravest Boxgrove teachers will be given a head start in one shortened lap of the school grounds. Chasers who catch one of the teachers"tails' will win points for their school house. The house with the most points at the end of the Chase will win the Chase Cup!
The Teacher Chase is only open to Boxgrove pupils (attending Boxgrove from September 2019). Limited Chaser places are available.
Your Fundraising
Your entry fee covers the cost of running the event. If you want to raise money for the school then details will be posted here when released.
Gift Aid
Please note that if you raise sponsorship money we can claim an extra 25p per £1 in Gift Aid, but not on sponsorship money raised on a paper form.
Not Running? You can still raise money for the school - and win a mufti day!
Some more of our lovely teachers have agreed to take part in the 2km Fun Run. Each teacher will be allocated to run for a school house (Fry, MacArthur, Grey-Thompson and Redgrave). Details on how to sponsor a teacher will be released shortly. The house that raises the most sponsorship will win a mufti day and the Fun Run Fundraisers' Cup!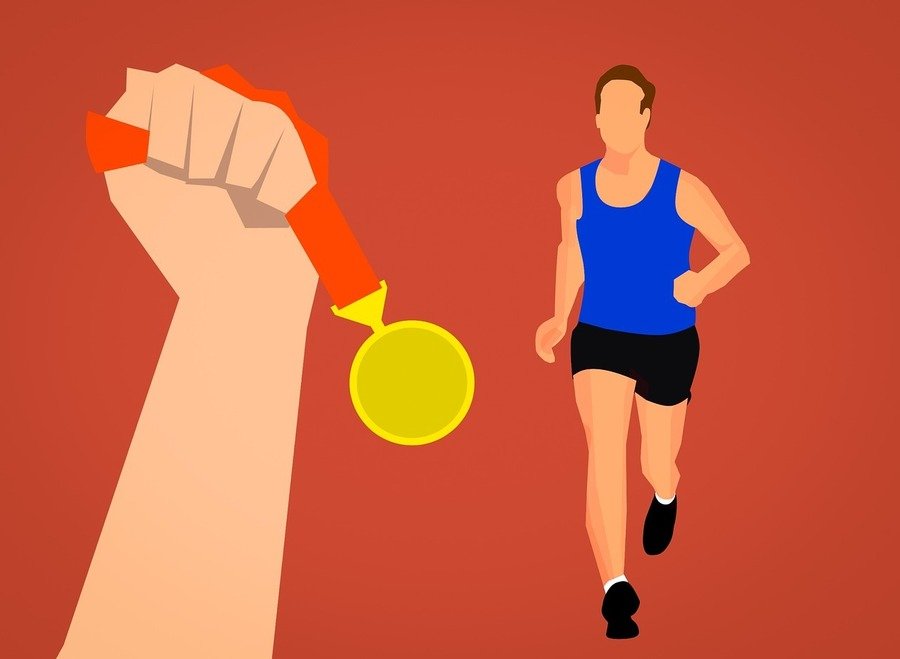 Your School Needs You!
If you are feeling inspired to volunteer and help at our school events please get in touch by completing the form below.
Without our organisers, class reps, volunteers and helpers the school would not benefit from the funds raised via these events.
So, why not come along to the next PTA meeting to find out more?
Don't forget to "like" our Facebook page for regular Boxgrove PTA updates.