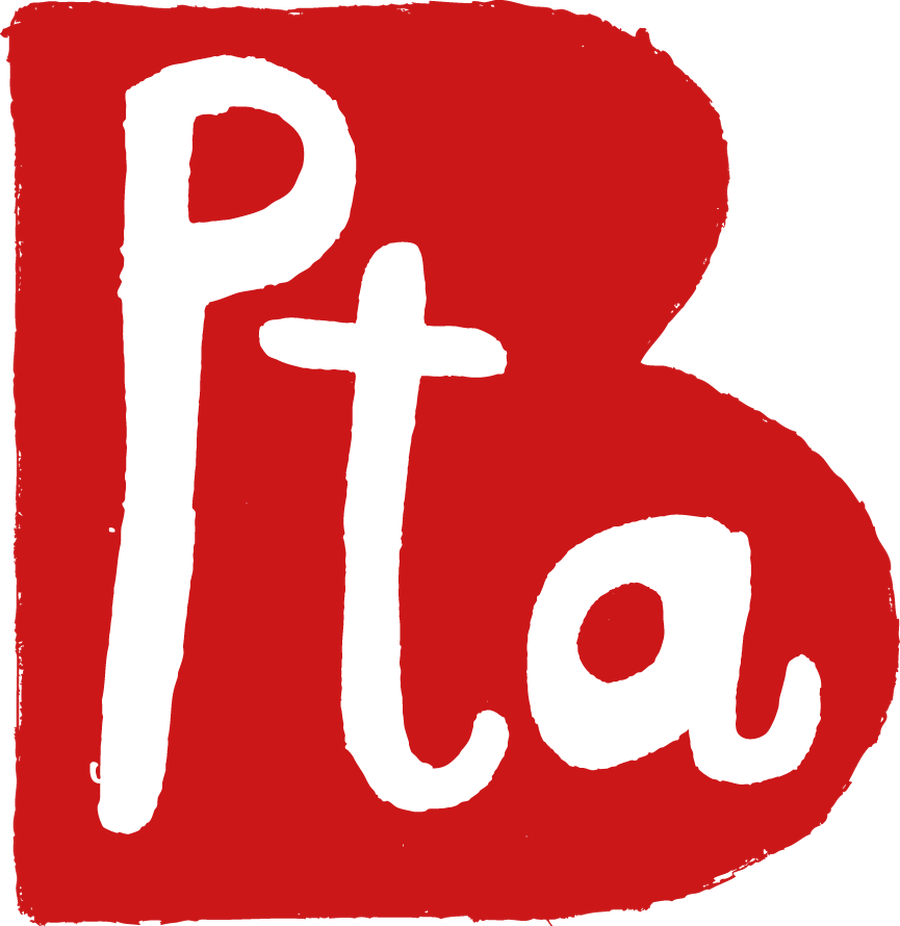 Fashion Show 2018
This was the first time Boxgrove PTA hosted a Fashion Show and it was a fantastic success raising over £400! Thanks to everyone who came!
Amount Raised - £453.74p - Thank you!!
Ladies come and see, try and buy this seasons fashions at bargin prices!
The fashion show itself will last between approximately an hour. During this time there will be a showcase of garments from high street brands. The collections always follow the seasons and there will be a mixture of classic and fashionable lines to suit ladies of all ages, shapes and most sizes.
A model will showcase some of the clothes on offer and then afterwards everyone will get a chance to try on clothes before they buy!
Clothes are from high street brands from M&S, Next, Dorothy Perkins, East etc.!
ALL clothes are discounted between 30% - 80%!
There is also a bar!
A percentage of the revenue generated from the night with be donated to the PTA, so with every item you buy you're generating income for the school.
The 2018 Fashion Show raised a fantastic £453.74p!!
What was the money spent on?
The PTA has funded the upgrading and improvement works to the KS1 playground. The first phase has been completed with smart new astro turf, giving the look of fresh grass all year round. The second phase should be carried out later on in the year and this will comprise of new play equipment for the children.
The PTA has also funded Maths trays for each year group to ensure there are enough resources for everyone. This will ensure the maths mastery approach is being taught effectively with the use of enough resources for all children. Resources are a crucial necessity when teaching maths to ensure all children are able to access and understand their learning.
Other money donated by the PTA will be funding:
The top 100 books for years 3, 4, 5, and 6 with other years planned.
Focus weeks.
Christmas crackers for the children's Christmas dinner.
A donation to each class for equipment and resources.
Allotment funding for Mr Stevenson.
How can I help with this event?
If you would like to help with the organisation and/or ticket sales for this event, it would be much appreciated. It's easy to get in touch with us, just fill out the form below.
Don't forget to "like" our Facebook page for Boxgrove PTA updates.