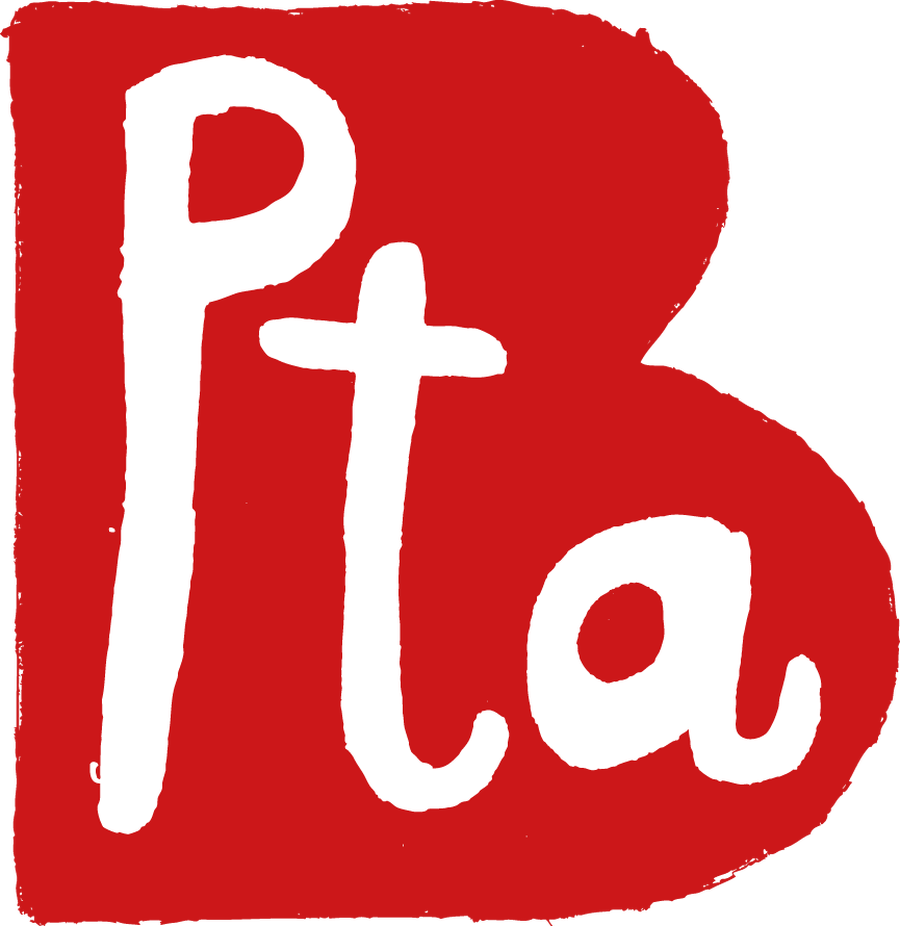 The 2019 School Disco's Are Here!!
Thursday 7th February 2019
Years 1 & 2 - 4.00pm to 5.15pm
Years 3 & 4 - 5.30pm to 6.45pm
Years 5 & 6 - 7.00pm to 8.15pm
Please note: Reception are going to have their own afternoon disco this year which will be held during school time.
Details will be sent out in due course to parents/carers.
It's party time at Boxgrove! Come and dance with your friends to the latest chart music with our resident DJ!
Click on the correct form relating to your year group below to download.
Please complete the slip below and return this with your money to the BPTA secure box (next to the School Office) by Friday 18th January 2019.
Years

1 & 2

Years

3 & 4

Years

5 & 6
If you would like to volunteer and help on the day for this event please email disco@boxgrove.surrey.sch.uk with your details and please state which Disco you are willing to help with!
The 2018 School Disco raised a fantastic £1,653p!!
What was the money spent on?
The PTA has funded the upgrading and improvement works to the KS1 playground. The first phase has been completed with smart new astro turf, giving the look of fresh grass all year round. The second phase should be carried out later on in the year and this will comprise of new play equipment for the children.
The PTA has also funded Maths trays for each year group to ensure there are enough resources for everyone. This will ensure the maths mastery approach is being taught effectively with the use of enough resources for all children. Resources are a crucial necessity when teaching maths to ensure all children are able to access and understand their learning.
Other money donated by the PTA will be funding:
The top 100 books for years 3, 4, 5, and 6 with other years planned.
Focus weeks.
Christmas crackers for the children's Christmas dinner.
A donation to each class for equipment and resources.
Allotment funding for Mr Stevenson.
Your School Needs You!
If you are feeling inspired to volunteer and help at our school events please get in touch by completing the form below.
Without our organisers, class reps, volunteers and helpers the school would not benefit from the funds raised via these events.
So, why not come along to the next PTA meeting to find out more?
Don't forget to "like" our Facebook page for regular Boxgrove PTA updates.