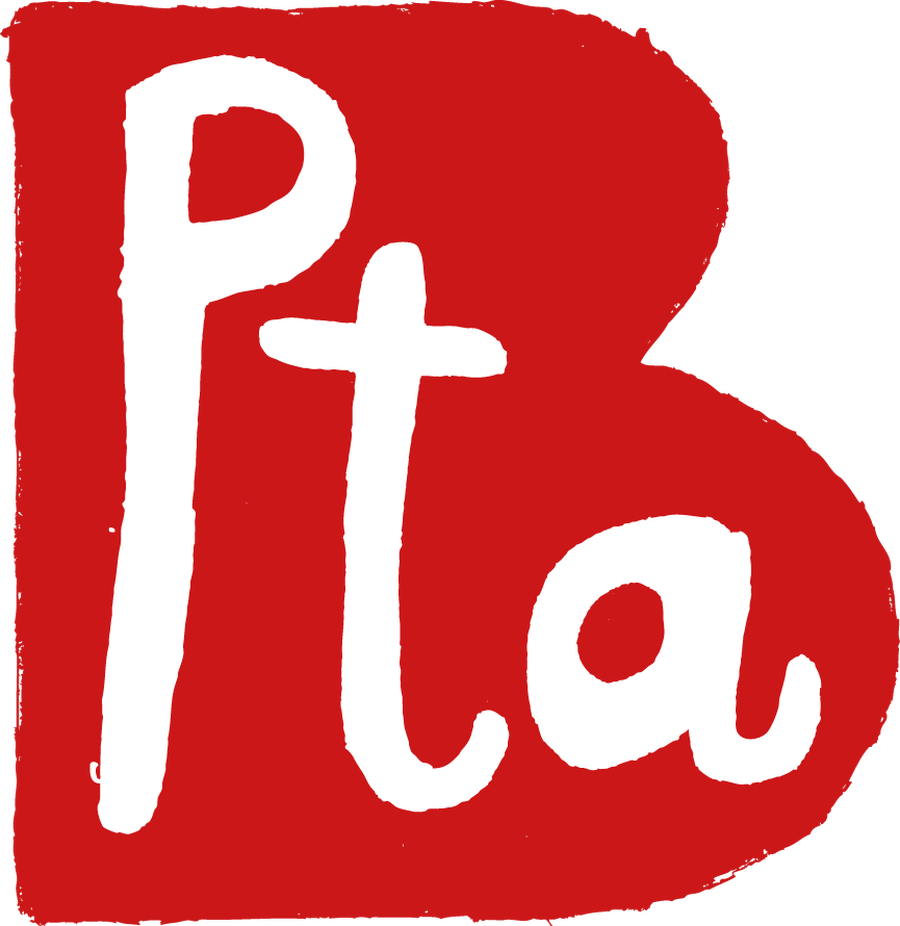 Christmas Fair - Saturday 24th November 2018
Time: 1pm to 4pm
Mufti Days:
Friday 16th November in exchange for a Merry Mug
Friday 23 November in exchange for bottles/chocolates for the tombola
The Festive Stalls
We are once again inviting parents to hold their own stalls at the Fair!
Fund Matching Opportunities
If anyone knows of any local companies looking for fund matching opportunities then please put them in touch with boxgrove.xmasfair@gmail.com.
More information about Match Funding can be found by click here.
Sponsorship Boards for the Christmas Fair 2018!
This year Sponsorship Boards have been provided by local Estate Agents Burns & Webber!
We asking for volunteers to allow a Sponsorship Board to be displayed outside their property, which will help advertise the Boxgrove Christmas Fair for us. This is a fabulous opportunity to earn additional funding for the school as Burns & Webber will donate an amount for every board that goes up. These boards will go up approximately 3 weeks before the Fair.
All you need to do is fill out the consent form - you can download one by clicking here - and return either electronically to boxgrove.xmasfair@gmail.com or put a hard copy into the PTA postbox in the School Office no later than the 19th October 2018.
So, whilst it may not quite be time for the sleigh bells just yet, Burns & Webber are full of Christmas cheer - let's make the most of it for our school!
An Additional £1331 was raised last year via Fund Matching!
Last year's Christmas Fair saw just one parent alone raise an additional £1331.00p because their employer matched the money raised from the stall this parent was on.
Many companies offer their employees the chance to take part in a matched funding scheme, whereby the company will provide additional funding to a good cause (usually on a £ for £ basis up to a maximum amount).The amount offered will vary on the organisation and the conditions that may apply.
Many organisations offer a scheme but do not generally advertise this to their staff very well, so you may need to check with your Human Resources department. For more information please click here.
The 2017 Christmas Fair, Christmas Cards & Raffle raised a fantastic £7,096.83p!!
What was the money spent on?
The PTA has funded the upgrading and improvement works to the KS1 playground. The first phase has been completed with smart new astro turf, giving the look of fresh grass all year round. The second phase should be carried out later on in the year and this will comprise of new play equipment for the children.
The PTA has also funded Maths trays for each year group to ensure there are enough resources for everyone. This will ensure the maths mastery approach is being taught effectively with the use of enough resources for all children. Resources are a crucial necessity when teaching maths to ensure all children are able to access and understand their learning.
Other money donated by the PTA will be funding:
The top 100 books for years 3, 4, 5, and 6 with other years planned.
Focus weeks.
Christmas crackers for the children's Christmas dinner.
A donation to each class for equipment and resources.
Allotment funding for Mr Stevenson.
Your School Needs You!
If you are feeling inspired to volunteer and help at our school events please get in touch by completing the form below.
Without our organisers, class reps, volunteers and helpers the school would not benefit from the funds raised via these events.
So, why not come along to the next PTA meeting to find out more?
Don't forget to "like" our Facebook page for regular Boxgrove PTA updates.