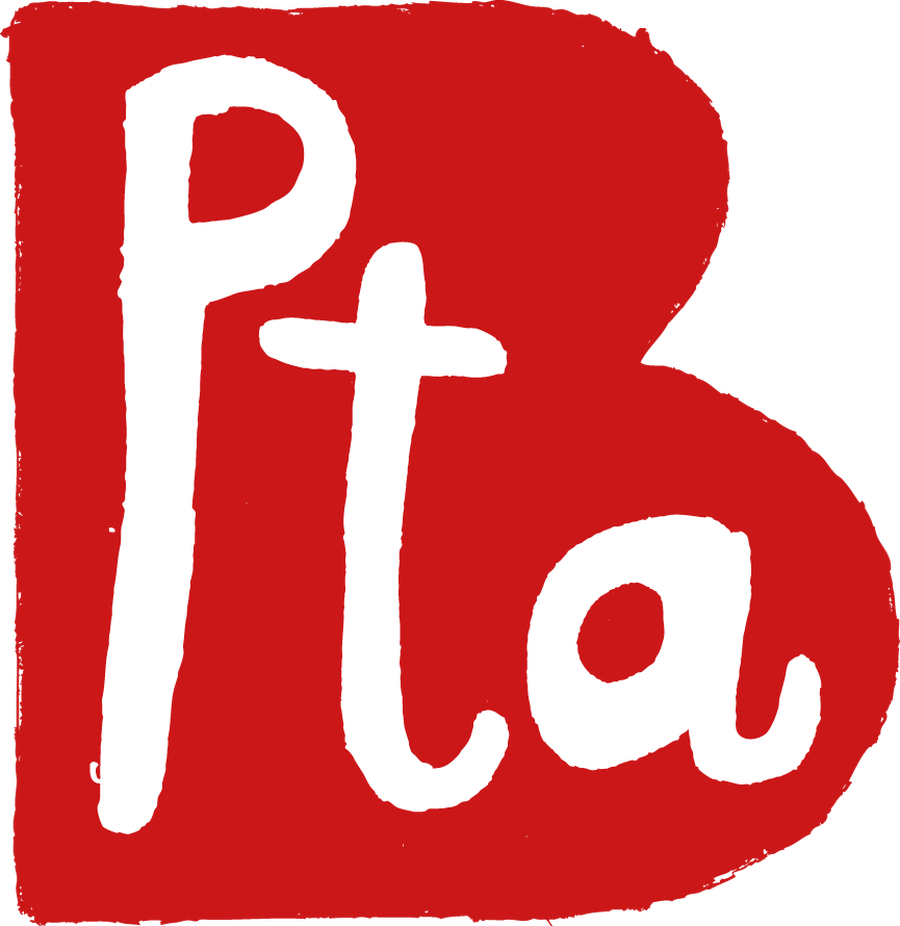 Boxgrove PTA Events
All of our events are key to successfully raising money for Boxgrove and fund equipment and activities for your children.
Below you'll find the main events which are taking place at Boxgrove School.
So please come along to one, they're always good fun!
Latest BPTA Events
There are currently no events.
Calendars page(s): BPTA >>
Family Fun Run - Sunday 7th October 2018
So far around £2,522 had been raised but donations are still coming in!
This was the first time this had been done and was seen as a really big success. The numbers who attended were good and feedback given very positive. A big thank you to the team who organised this event and everyone who came to support it.
Christmas Fair - Friday 23rd November 2018
Festive fun is guaranteed with the BPTA's annual Christmas Fair!
Happy School Bag - Wednesday 28th November 2018
We are delighted to announce that the school is holding a textile collection for the "Happy School Bag" Fundraising Scheme. This is a fantastic opportunity to raise eco-friendly awareness amongst children and raise much needed funds for the school.
Quiz Night - TBC March 2019
"Thanks to everyone for coming along this evening - a great social event and quiz. Huge congratulations to the teachers for coming out top.....just!"
"Well done Rebecca & Aiden for creating another awesome quiz..... I got 3 right this year! Sophie for making the hall look amazing and Debbie for being the glue behind it all. And all the parents who came, you made it happen and raised all the money well done to one and all"
School Disco - Thursday 7th March 2019.
No Grown ups allowed! Children come and dance the night away to your favourite music!
Summer Fair - Saturday 15th June 2019
"Was a lovely fair this was our first visit before our son starts reception and it was so lovely to see the school coming together for the fair. Thank you all for the organising"!
"Another great school fair! So well organised which doesn't just happen without lots of hard work. It's amazing what you've raised for the school today."
Family BBQ - Friday 5th July 2019
Come along for a relaxed late afternoon family BBQ with plenty of fun and games!